82. How To Get Sales on Social Media with Jarrett Thomas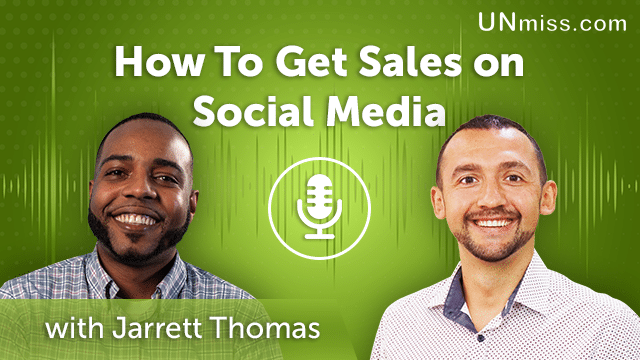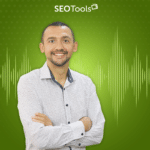 Wanna sell on social media?
There are many ways to do it.
Jarrett Thomas shares his valuable insights.
He has been in digital sales for close to 10 years and has experience selling Display advertising, SEO, Saas, programmatic Ads & Social Media Analytics.
He is more than a sales quota, he is a father, brother, friend, colleague, and the type of person that is willing to go the extra mile to help someone in need.
His work ethic is something he truly hangs his hat on and he is continuously looking for ways to better himself both personally and professionally.
He is all about building genuine relationships and doing good business that helps all involved.
Learn more about Jarrett Thomas on the following resources:
Linkedin: https://www.linkedin.com/in/jarrettthomas1/
I'm Anatolii Ulitovskyi.
My sole purpose is to help you get more relevant traffic ASAP.
Let me start growing your business with a FREE analysis.