89. How To Drive Leads & Sales For Small Businesses with RJ Huebert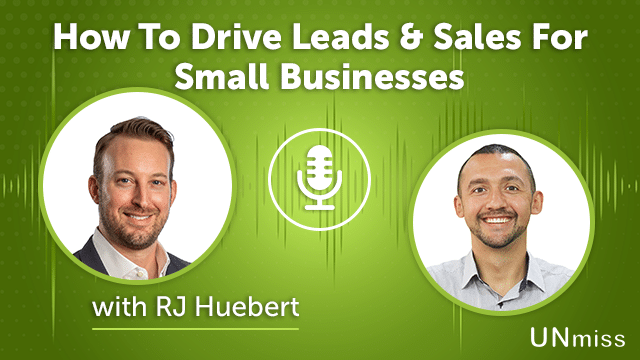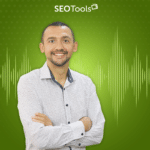 Online competition is fierce.
Big brands use their power, authority and trust.
How to compete with them?
RJ Huebert shares his valuable insights.
He is founder and managing principal at HBT Digital Consulting, a digital marketing firm based in Pittsburgh, PA.
As an experienced Marketing leader, he focuses exclusively on improving the online identity of small to medium-sized businesses and driving leads and sales.
There are three ways in which HBT Digital helps businesses succeed: secure the basics (website/social media identity), accelerate the marketing experience (create and deliver content), and blastoff with advertising (PPC and social media advertising and marketing automation).
He prides himself on marketing strategy, attention to detail, creating persuasive presentations that influence key stakeholders, and delivering creativity that inspires.
He excels at grasping and conveying the "big picture," and has a proven record of overcoming obstacles with uncommon diplomacy to drive profitability and growth.
Learn more about RJ Huebert on the following resources:
Website: https://hbtdigital.com/
Linkedin: https://www.linkedin.com/in/rjhuebert/
I'm Anatolii Ulitovskyi.
My sole purpose is to help you get more relevant traffic ASAP.
Let me start growing your business with a FREE analysis.