164. Sales Development Leadership and Teams With David Dulany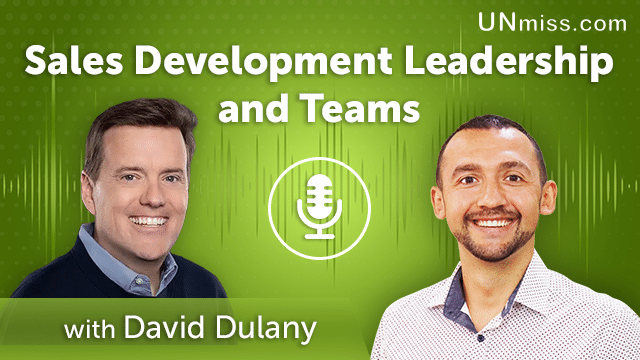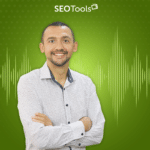 Sales Development Leadership and Teams are the most important roles in a sales development department.
These teams are responsible for the success of a company's sales efforts.
When it comes to sales leadership, the most important skill is that of being able to build and maintain a team.
Without a team, there is no success in sales.
To build and maintain successful teams, one must first understand what makes for good teamwork.
Sales development leaders should focus on developing their people through coaching and training programs as well as by providing opportunities for them to develop their skills outside of work hours.
Selling your way to success requires an understanding of what makes people buy and how to sell to them.
Sales Development Leadership tips:
1) Create a culture where everyone is constantly learning and developing their skills by attending training sessions, workshops, conferences, etc.
2) Be aware of your own strengths and weaknesses, so you can focus on what you do best while delegating tasks to others that they do best.
Watch or listen to the entire episode to know a lot more.
Learn more about David Dulany on the following resources:
Website: https://tenbound.com/
Linkedin: https://www.linkedin.com/in/davidkdulany
Twitter: https://twitter.com/DKDINSF
Instagram: https://www.instagram.com/dkdinsf/
I'm Anatolii Ulitovskyi.
My sole purpose is to help you get more relevant traffic ASAP.
Let me start growing your business with a FREE analysis.