Ryan Shank: Building ShareWillow – A Journey from Experiences to Profit Sharing Software Startup (#596)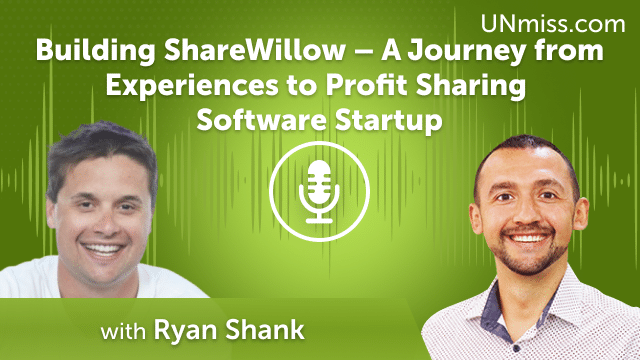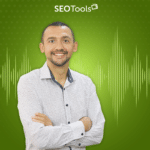 Get ready to be inspired in this thought-provoking episode featuring Ryan Shank, the brain behind the innovative profit sharing software startup, ShareWillow. We delve into Ryan's entrepreneurial journey, past experiences, and his reasons for creating ShareWillow.
In the course of this conversation, we'll explore:
How have your past experiences shaped your entrepreneurial journey?
What sparked the idea to create a profit-sharing software startup?
Can you share an intriguing story from the early days of ShareWillow?
How is ShareWillow different from other profit-sharing platforms?
What challenges did you face while building ShareWillow and how did you overcome them?
Can you provide insights into the future of profit sharing in the business world?
How can startups and established businesses benefit from a tool like ShareWillow?
Join us for this insightful conversation with Ryan Shank and learn about the trials, triumphs, and future prospects of building a profit sharing software startup. Get ready to be inspired, learn, and grow with us!
Learn more about Ryan Shank the following resources:
Website:
http://www.sharewillow.com
Linkedin:
https://www.linkedin.com/in/ryan-shank-94508328/
Twitter:
https://twitter.com/ryanashank
I'm Anatolii Ulitovskyi.
My sole purpose is to help you get more relevant traffic ASAP.
Let me start growing your business with a FREE analysis.