69. How To Set Up The Right Goals With Jahmar Gale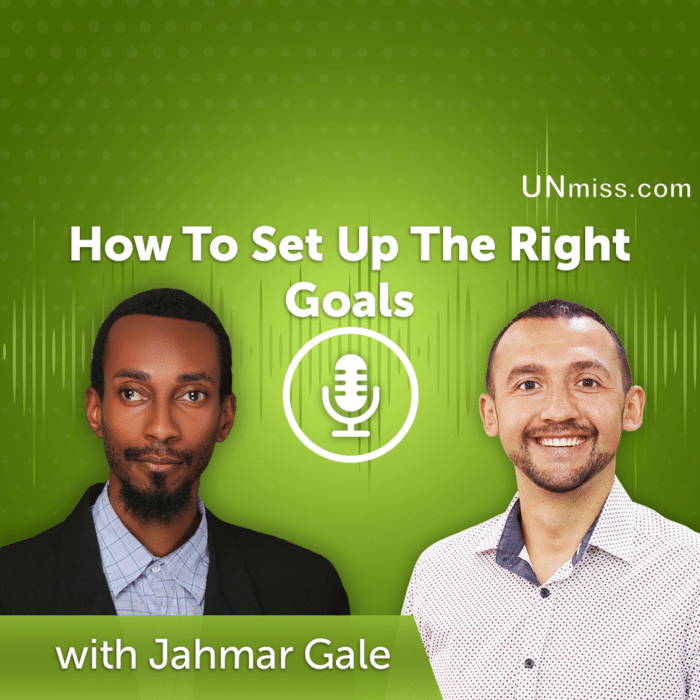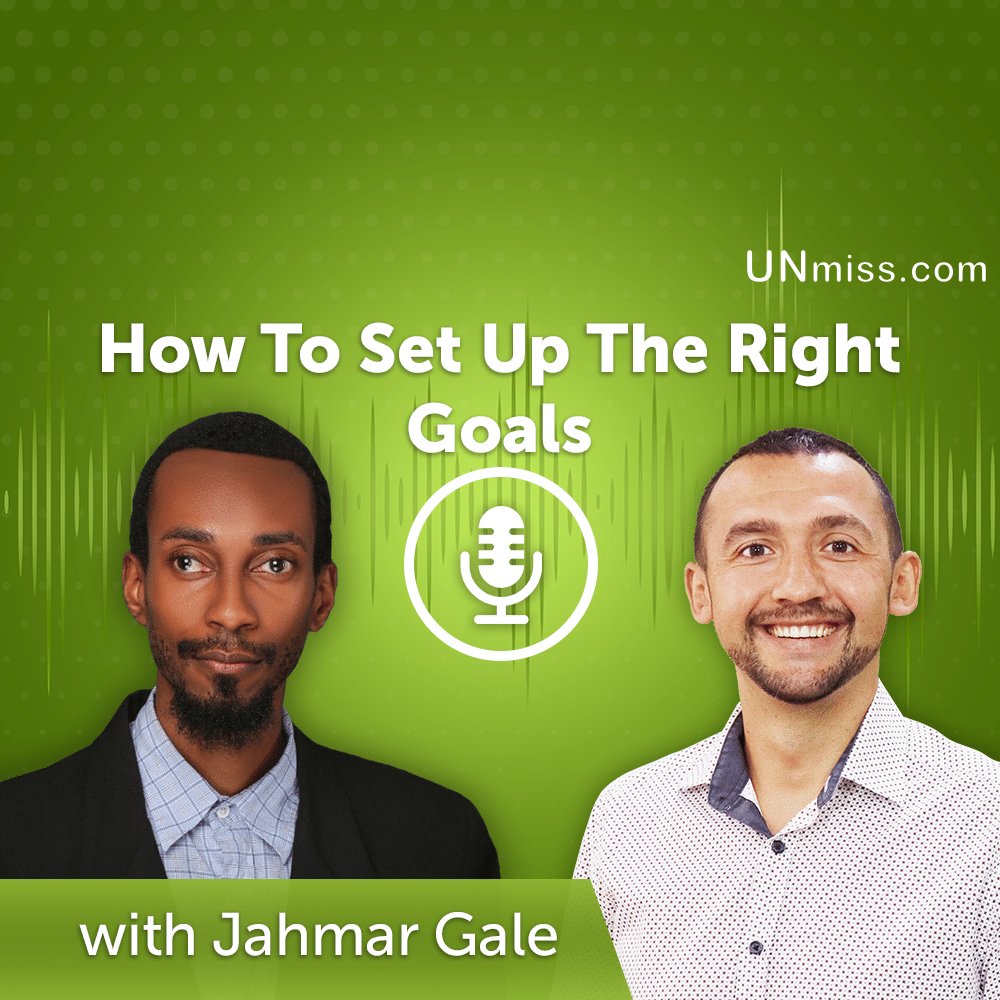 Most projects fail because of chasing the wrong goals.
They try to copy competitors.
Skip it.
Jahmar Gale shares his valuable insights.
He is a Certified Scrum Master (CSM) with proven servant leadership and analytical skills.
He has experience in facilitating and coaching multiple software development & marketing teams.
He is very goal oriented and deadline-driven.
Core Competencies include:
– Agile methodologies
– Microsoft Office and Google Suite
– Data Analytics
– Software Development Life Cycle
Learn more about Jahmar Gale on the following resources:
Linkedin: https://www.linkedin.com/in/jahmargale/