Revolutionize B2B Lead Generation with Lee Goff (#584)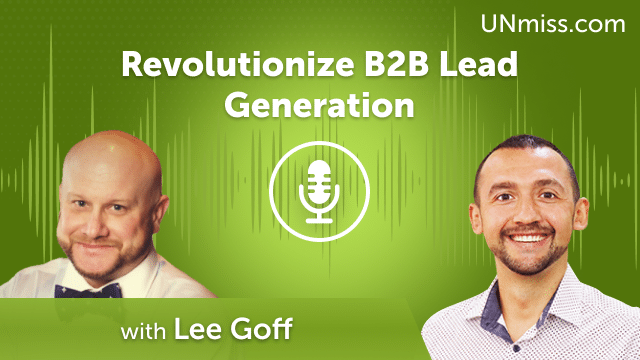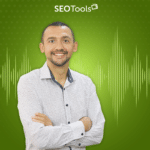 Welcome to a fresh episode where we are privileged to host Lee Goff, an authority in the field of B2B lead generation for marketing agencies. With his wealth of knowledge, he'll guide us through the vital process of generating high-quality leads.
Lee is renowned for his groundbreaking work in the realm of B2B lead generation, assisting marketing agencies in crafting result-oriented strategies. His insights and experiences promise to enlighten us on the fundamentals of generating and nurturing leads in the B2B space.
Our discussion will be structured around the following questions:
Can you explain the importance of B2B lead generation for marketing agencies?
What are some innovative strategies for B2B lead generation that you've used or seen?
How has the landscape of lead generation changed over the years?
Can you share a success story from your experience with lead generation for marketing agencies?
How can agencies effectively nurture their B2B leads?
What common mistakes should agencies avoid in their lead generation strategies?
What trends do you foresee in the future of B2B lead generation for marketing agencies?
This episode aims to serve as a stepping stone for those wanting to up their game in B2B lead generation. Under Lee Goff's guidance, you will learn not only the basics but also the nuances of generating and nurturing high-quality leads for your marketing agency.
So, buckle up for this captivating journey into the world of B2B lead generation, and transform the way your agency generates and nurtures leads.
Learn more about Lee Goff the following resources:
Website:
https://agencysonar.com/
Linkedin:
https://www.linkedin.com/in/leegoff/
Twitter:
https://twitter.com/Agency_Coaching
Facebook:
https://www.facebook.com/digitalagencycoaching
I'm Anatolii Ulitovskyi.
My sole purpose is to help you get more relevant traffic ASAP.
Let me start growing your business with a FREE analysis.