Luke Acree: Building Relationships in Marketing (#431)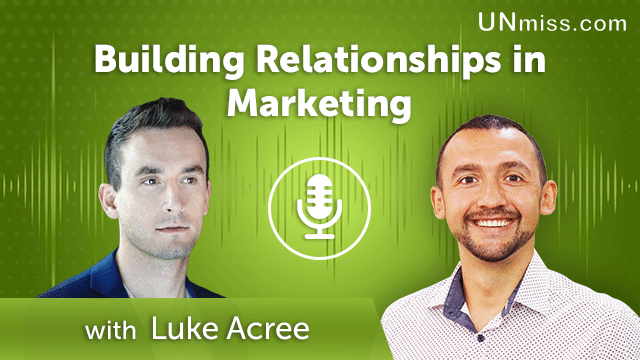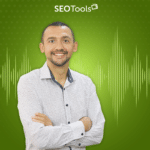 Unmiss is proud to present an exclusive podcast with guest Luke Acree, a marketing expert, discussing how to build relationships in marketing. Listen in as Luke shares his valuable insights and tips on forming meaningful connections with customers and colleagues. Tune in to learn about:
The importance of building relationships in marketing
How to use customer data to form meaningful connections
Strategies to engage customers and build loyalty
Trends to watch out for in 2021
Questions to ask yourself while building relationships
As a well-known marketing expert Gary Vaynerchuck, once said, "The more relationships you have, the more successful you will be." Tune in to Unmiss's podcast with Luke Acree to learn more about building relationships in marketing.
Subscribe for the latest marketing tips – https://unmiss.com/blog
Learn more about Luke Acree on the following resources:
Website:
https://remindermedia.com/
Linkedin:
https://www.linkedin.com/in/lukeacree/
Twitter:
https://twitter.com/luke_acree
I'm Anatolii Ulitovskyi.
My sole purpose is to help you get more relevant traffic ASAP.
Let me start growing your business with a FREE analysis.