Seth N. Greene: How to reduce costs for students' college education (#438)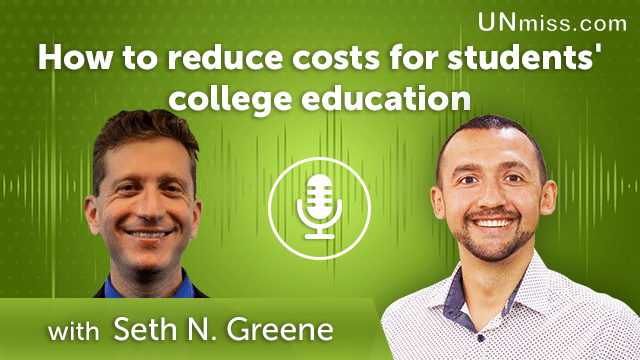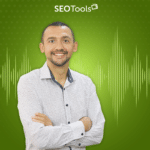 Unmiss is pleased to welcome Seth N. Greene, a financial expert, and advocate for reducing the cost of college education, to our podcast. In this episode, Seth will share his expertise in helping students reduce the cost of a college education. He will provide invaluable tips, trends, and insights on how to save money on college tuition and fees, as well as answer questions from our listeners.
Seth will discuss topics such as:
– Ways to reduce the cost of college tuition.
– Strategies for reducing college costs.
– Benefits of taking advantage of grants and scholarships.
– Tips for making the most of financial aid.
We invite our listeners to join us for this informative episode and learn how to reduce the cost of a college education.
As renowned financial expert Dave Ramsey said, "If you want to be wealthy, you need to be frugal." We hope this episode encourages our listeners to utilize the resources available to reduce their college costs.
Subscribe for the latest marketing tips – https://unmiss.com/blog
Learn more about Seth N. Greene on the following resources:
Linkedin:
https://www.linkedin.com/in/seth-n-greene-3a90801b1/
I'm Anatolii Ulitovskyi.
My sole purpose is to help you get more relevant traffic ASAP.
Let me start growing your business with a FREE analysis.