How To Provide Perfect On-Page SEO with Modern Blogging (Episode #33)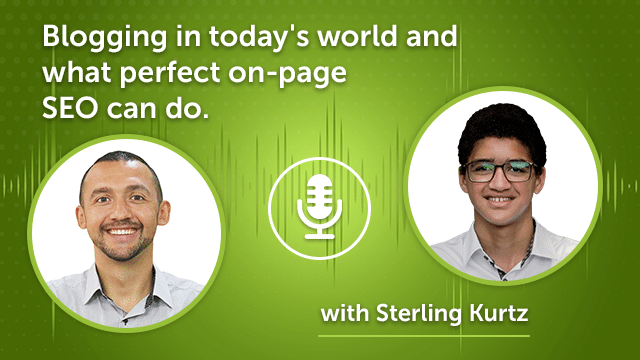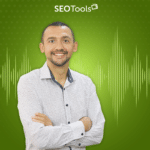 Blogs bring 57% of all SEO traffic.
Blogging is overwhelmed.
How to compete then?
Consider On-page SEO and context.
Sterling Kurtz shares his valuable insights.
He is a blogger and IT support specialist who shares the latest news about techs, including Apple and Tesla.
There are his loving 5 words: innovative, positive, confident, passionate, determined.
He loves to help and support others.
Learn more about Sterling Kurtz on the following resources:
Website: https://sterlingkurtz.com/
LinkedIn: https://www.linkedin.com/in/sterlingkurtz/
I'm Anatolii Ulitovskyi.
My sole purpose is to help you get more relevant traffic ASAP.
Let me start growing your business with a FREE analysis.