99. How To Rank High on Google with Bill Slawski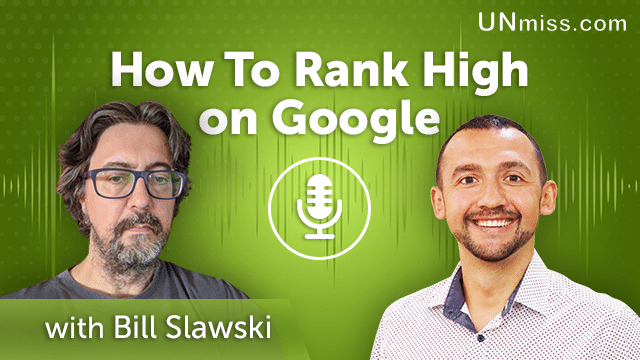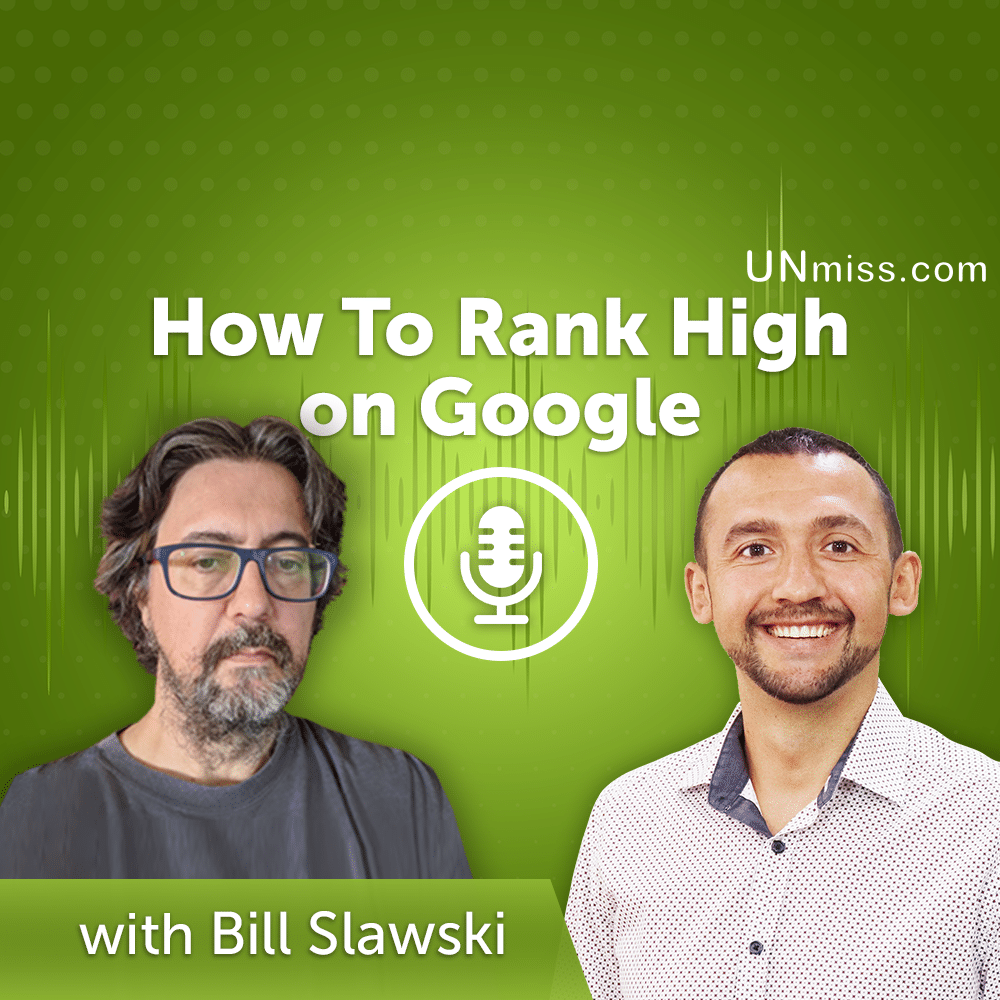 SEO is a long game that demands the right strategy and implementation.
Experts lead in the right direction.
Don't overwhelm – outsmart.
Bill Slawski shares his valuable insights.
He is the Director of SEO Research for Go Fish Digital, where he helps guide clients on award-winning industry campaigns involving:
– Search Engine Optimization (SEO)
– Named Entities, Structured Data, and Semantic Search
– Augmented Search Results
– Knowledge Graphs and Knowledge Panels
– Online Business and Marketing Strategy
– Local Search Optimization
– Keyword Research
– Link Building Strategies
– Content Development & Creation
– Writing & Copy Writing
– Conversion Rate Optimization
– E-commerce and Retail
– Blogging
-Passages Rankings
– Integrating social media strategies into website and marketing efforts.
Learn more about Bill Slawski on the following resources:
Website: www.seobythesea.com
Website: https://gofishdigital.com/blog/
Linkedin: https://www.linkedin.com/in/slawski/