Promoting SaaS Products: Sales + Marketing | Podcast #1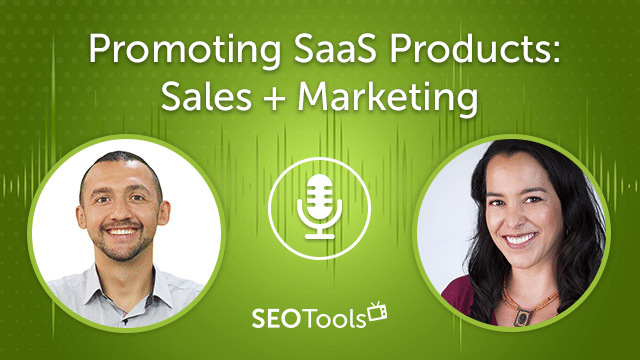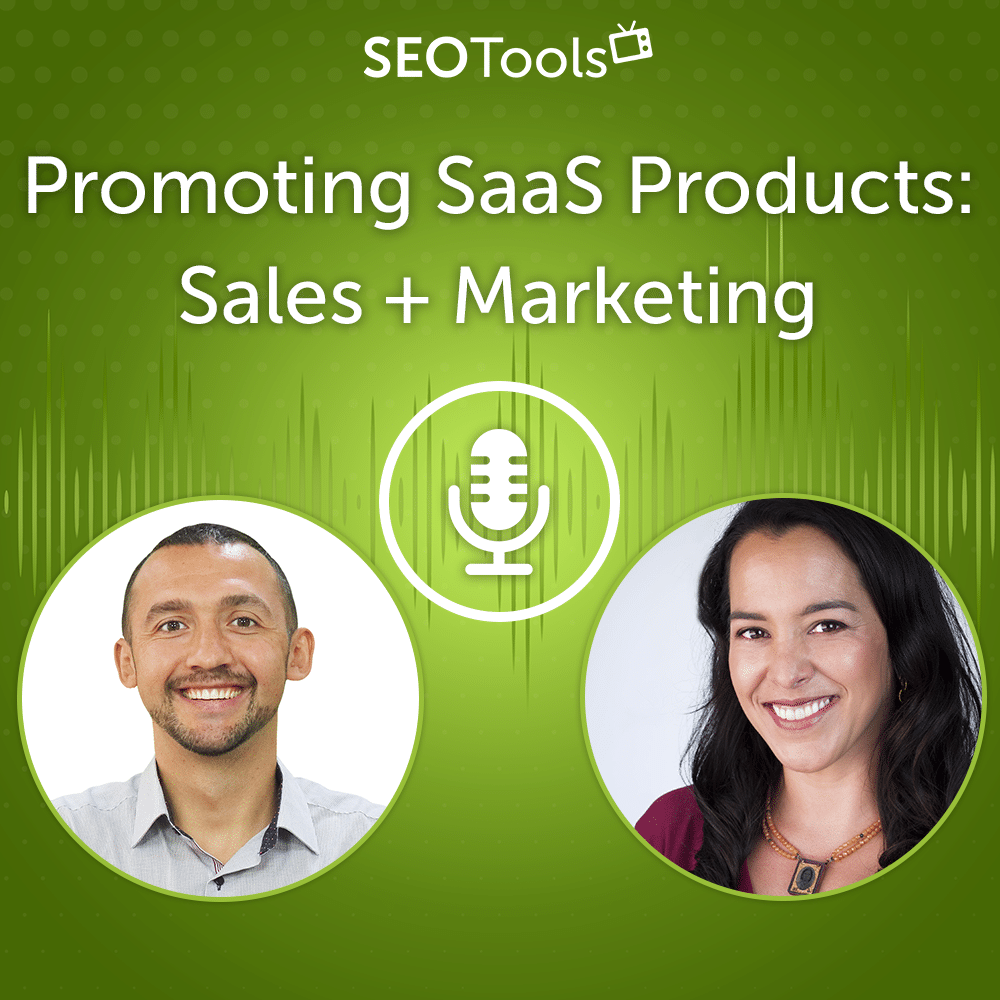 How to do GREAT sales? You must have GREAT marketing.
Unite and combine both disciplines with one purpose in mind – get results.
Angie Gallagher shares her insights about sales SaaS products and we combine them with marketing.
Angie Gallagher is a high-energy, highly-driven, and happy sales professional based in Denver, Colorado.
As a creative entrepreneur, her passion for people fuels her passion for marketing and sales.
Angie's day to day is action-packed driven with intentional focus.