343. How to Build A Profitable Personal Brand Business with Markeith Braden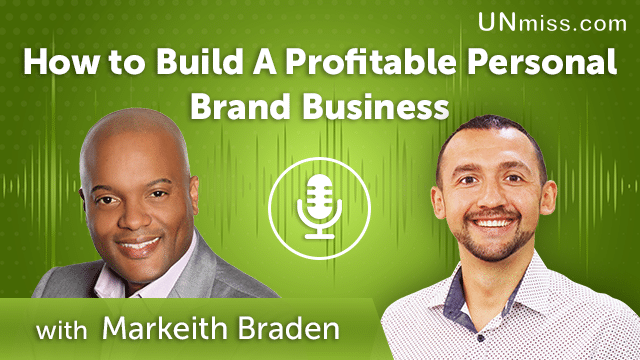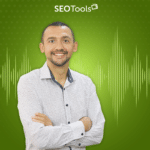 Before building your career, you should know your brand for travelers.
It's not easy to make money through a personal venture without knowing the basics of small business. There are no mandates, timelines, or cookie-cutter rules here. This is just one way of setting up and starting a business adventure like yours.
Personal branding project requires at least some strong marketing skills and initiatives, as well as social media etiquette, content management, and SEO optimization skills.
Personal branding is an emerging buzzword nowadays, and with good reason. This way of marketing is compelling; it is a strategy that generates leads with low-cost methods (and low risks) while building one's credibility as an expert on social media platforms like Facebook, Twitter, Instagram, LinkedIn, etc.
Markeith Braden shares a lot of valuable insights on our podcast.
Watch or listen to the entire episode to know a lot more.
Let's discuss more in our group – https://www.linkedin.com/groups/12416146/.
Shift Your Brand Checklist: https://www.markeithbraden.com/sybchecklist
Learn more about Markeith Braden on the following resources:
Website:
https://markeithbraden.com/
Linkedin:
https://www.linkedin.com/in/markeithbraden/
Twitter:
https://twitter.com/markeithbraden
I'm Anatolii Ulitovskyi.
My sole purpose is to help you get more relevant traffic ASAP.
Let me start growing your business with a FREE analysis.