87. Why You Should Prevent Hacking with Sumeet Kukar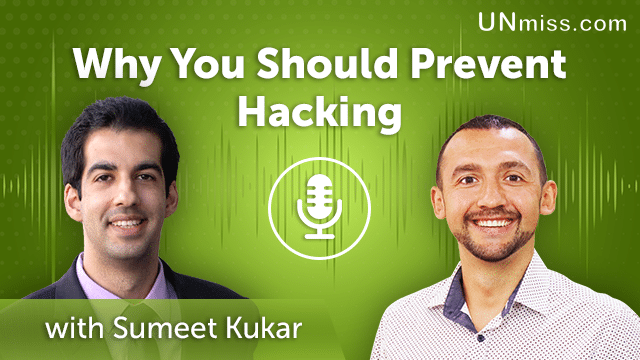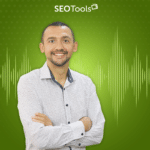 +30% are hacked.
How to protect yourself?
Sumeet Kukar shares his valuable insights.
He is passionate about enabling the second growth spurt.
That's why he founded Arascina.
Sumeet brings a rare combination of experience from academia, technology, industry, and consulting and was awarded the winner of Australia's Emerging Leader of the Year 2019 (Bridges COBA).
Often touted as "Mr. Fusion", he flourishes in fusing various disciplines to encourage thought-provoking views in different industries.
Sumeet's qualifications and ongoing thirst for learning speaks for itself.
He is a Certified Ethical Hacker from EC-Council USA, a Chartered Accountant from ICAANZ Australia & New Zealand, a certified instructor for the LEGO® Serious Play® Innovation methodology, and holds a double degree in Commerce and Science from UNSW Australia.
Sumeet built his career foundation in adult learning through teaching four disciplines of Science at the University while getting immersed in innovation, technology, strategy, and product management with tech start-ups and Big 4 banks.
A leap into management and leadership roles in risk, assurance, regulatory and cyber security across industry and Big 4 consulting saw him work closely with Boards, Board Risk & Audit Committees, CROs, and CIOs across Australia and internationally.
He also enjoys presenting keynote and panel sessions, sharing his point of view at prominent industry forums around resiliency, cyber, risk, and education.
Learn more about Sumeet Kukar on the following resources:
Website: https://www.arascina.com/
Linkedin: https://www.linkedin.com/in/sumeetkukar/
I'm Anatolii Ulitovskyi.
My sole purpose is to help you get more relevant traffic ASAP.
Let me start growing your business with a FREE analysis.