Podcasting Your Way to Discovery: A Conversation with Deirdre Tshien (#606)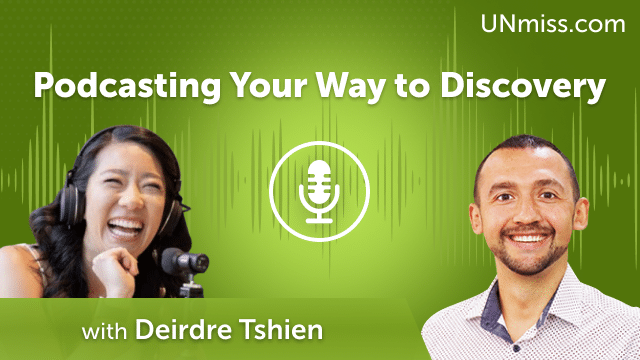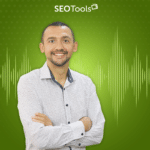 Podcasting. A powerful platform, a tool for discovery. Join us in a deep-dive into the podcasting world with Deirdre Tshien. Discover how a podcast can serve as an influential beacon, guiding your audience straight to you. In this insightful episode, we delve into the strategies and methods to effectively utilize your podcast for greater reach and exposure.
Personalized Questions:
How did your journey in podcasting begin, Deirdre?
What are the key elements to consider when using a podcast for discovery?
Could you share some effective strategies for promoting a podcast?
How important is content quality in making a podcast discoverable?
Any insights on engaging with listeners to enhance discoverability?
Could you share a success story from your own experience in podcasting?
What's next on the horizon for podcasters looking to get discovered?
Be prepared for an episode filled with insights, tips, and tricks that can help you make your podcast a powerful tool for discovery!
Learn more about Deirdre Tshienthe following resources:
Website:
https://www.capsho.com/
Linkedin:
https://www.linkedin.com/in/deirdretshien/
I'm Anatolii Ulitovskyi.
My sole purpose is to help you get more relevant traffic ASAP.
Let me start growing your business with a FREE analysis.