127. The Future of Marketing Personal Branding With Jarrett Thomas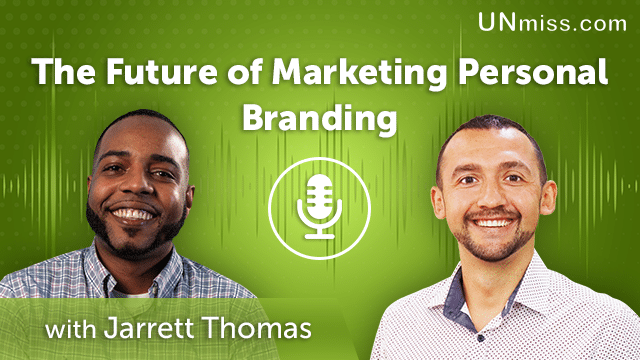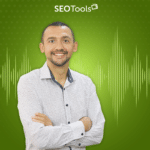 Most customers don't buy from unrecognizable brands.
Having strong brand recognition is a must-have.
Jarrett Thomas shares his valuable insights with the following questions:
Why is branding important in marketing?
What is branding strategy in marketing?
How to choose the right branding strategy?
Do we need to combine personal and business brands?
Which tools help to create brand awareness?
How to find the right data for building a brand?
Watch or listen to the entire episode to know all these answers and get a lot more.
Learn more about Jarrett Thomas on the following resources:
Linkedin: https://www.linkedin.com/in/jarrettthomas1
I'm Anatolii Ulitovskyi.
My sole purpose is to help you get more relevant traffic ASAP.
Let me start growing your business with a FREE analysis.