182. Paid Advertising For eCommerce Companies With Mike Williams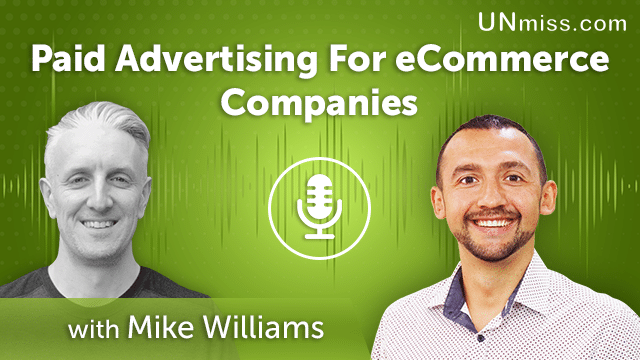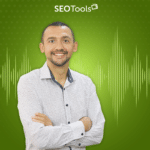 The days of just using print advertising for eCommerce companies are over.
Google and Facebook are also becoming big players in the game of paid advertisement.
In order to maximize their profits, eCommerce companies should use both channels to create a good ROI on their marketing efforts.
Advertisers that don't have enough budget to invest in digital ads can use paid advertising.
Paid advertising is the most affordable way for startups and small businesses to earn from their eCommerce product sales.
Paid advertising is a booming industry because it enables advertisers to target relevant audiences and reach them at scale.
The key point about paid advertising is that the advertiser invests only for a given, short period of time.
The fast-growing industry of paid advertising will be boosted by the growth of AI advertisement platforms such as Google Ads, Facebook Ads, and Amazon Advertising Services.
Watch or listen to the entire episode to know a lot more.
Here is our sponsor – Ahrefs which provides SEO tools and resources to grow your traffic.
Learn more about Mike Williams on the following resources:
Website: http://www.jetstream.agency/
Linkedin: https://www.linkedin.com/in/mikewilliams20/
I'm Anatolii Ulitovskyi.
My sole purpose is to help you get more relevant traffic ASAP.
Let me start growing your business with a FREE analysis.