Outranking Competitors with Local SEO Tools with Darren Shaw (#628)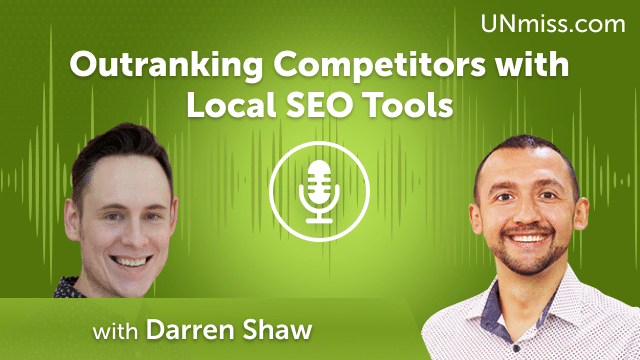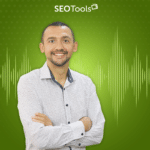 Want to outrank local competitors?
Looking to leverage local SEO tools?
Ready to optimize your local online presence?
Our esteemed guest, Darren Shaw, is an industry-leading figure in Local SEO. In this episode, he divulges how to use local SEO tools to secure a competitive edge.
Personalized Questions:
Darren, could you enlighten us on the importance of local SEO tools?
You can manage a lot of your local seo work without tools, but local seo software can make you much more efficient.
Rank tracking is key to know what's working and what's not
Category analysis
Google Business Profile updates management
Review monitoring, sending requests, and responding
Listing distribution at scale
How can businesses effectively use these tools to outrank local competitors?
Categories for sure
Knowing what
Could you share an instance where a business significantly improved its local rankings using these tools?
What are some common mistakes businesses make while using local SEO tools?
What aspects of local SEO should businesses focus on for maximum impact?
Can you recommend any specific tools that have proven to be highly effective for local SEO?
What upcoming trends in local SEO should businesses prepare for?
Join us in this enlightening conversation with Darren Shaw. His expertise and insights on local SEO tools will empower you to take your local online presence to new heights. Outranking your local competitors is within reach. Don't miss this episode!
Learn more about Darren Shaw following resources:
Website:
https://whitespark.ca/
LinkedIn:
https://www.linkedin.com/in/darrenshawwhitespark/
I'm Anatolii Ulitovskyi.
My sole purpose is to help you get more relevant traffic ASAP.
Let me start growing your business with a FREE analysis.