Organic Brand Growth Strategies with Fabrizio Ballarini (#570)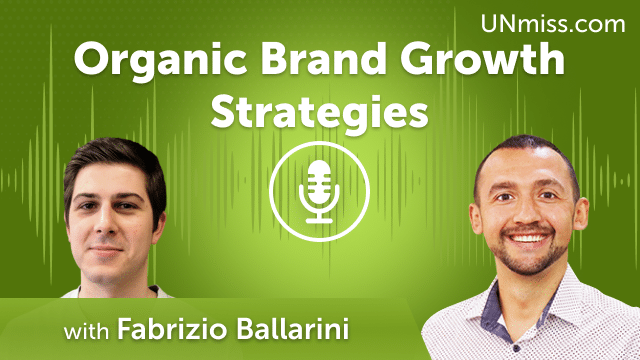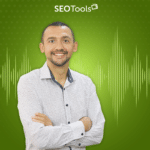 In an age where paid promotions are ever-present, the value of growing a brand organically can't be overstated. This week, we're joined by Fabrizio Ballarini, a recognized expert in organic brand growth, to shed light on this crucial area of marketing.
Fabrizio will guide us through his unique strategies for organic growth, highlighting the importance of authenticity, quality content, and consumer engagement. His insights are sure to provide practical guidance for businesses seeking to expand their reach without relying on costly ad campaigns.
Questions:
Fabrizio, could you explain what it means to grow a brand organically and why it's important?
What are some effective strategies for businesses looking to boost their organic growth?
How does content quality impact organic brand growth, and how can businesses improve in this area?
What role does consumer engagement play in organic growth, and how can businesses enhance their engagement strategies?
Could you share some examples of brands that have successfully grown organically?
How can businesses measure the success of their organic growth strategies?
What are some common challenges in organic brand growth, and how can businesses overcome them?
Don't miss this illuminating episode as Fabrizio Ballarini shares his expertise on growing brands organically. This is an opportunity to learn from one of the best in the business!
Learn more about Fabrizio Ballarini on the following resources:
Website:
https://pechnet.com/
Linkedin:
https://www.linkedin.com/in/fabrizioballarini/
I'm Anatolii Ulitovskyi.
My sole purpose is to help you get more relevant traffic ASAP.
Let me start growing your business with a FREE analysis.