169. How To Optimize For Google Discover With John Shehata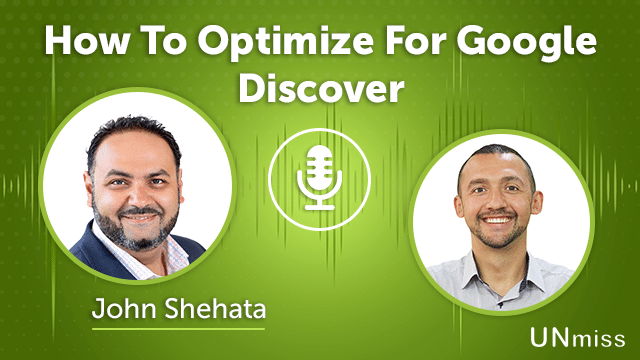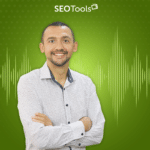 Google has many parts to its algorithm.
However, the focus that everyone should be thinking about is their discovery algorithm.
Google discover is another step in the evolution of Google Hummingbird and the shift from search based on keywords to a more holistic system that takes content quality into account.
Sergey Brin said, "and content starts to rise up in relation to its relevance."
This means that instead of hoping to rank for specific keywords only, you want your article/blog post/video to not just be superficially related to your targeted keywords, but also take a deeper look at what makes your niche worth searching about and provide a deep-dive into it that people will find more compelling than just black-hole keywords.
Watch or listen to the entire episode to know a lot more.
Learn more about John Shehata on the following resources:
Website: https://www.newzdash.com/
Linkedin: https://www.linkedin.com/in/johnshehata/
Twitter: https://twitter.com/jshehata
I'm Anatolii Ulitovskyi.
My sole purpose is to help you get more relevant traffic ASAP.
Let me start growing your business with a FREE analysis.