354. How to optimize your content for performance with Brian W Piper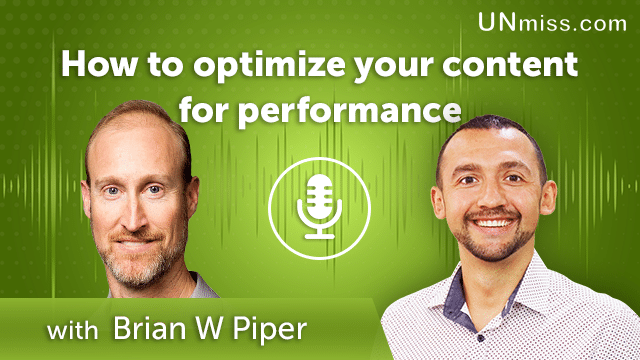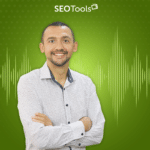 They access the pulse of your customers and answer, "What do they need? When they need it?"
A lean content strategy is also essential. This involves developing content to understand what you're trying to achieve through digital channels. Essentially, it helps to remove anything unrelated to the main focus of a digital channel. This makes the "journey" more immersive and smoother for those visiting your site.
Today, brands struggle to get the word out about their product while also working to maintain a healthy return on investment. With content marketing, it is possible to do both things in a way that boosts SEO and conversion rates. All it takes are a few minor changes.
1) Are you more concerned with perceived quality or performance?
2) Telling your brand story or telling the customer's story?
3) Focusing on branded keywords or customer-search keywords?
4) Putting your most powerful offer at the top of your page, near the top of your navigation menu, carousel setup on the homepage as an overlay or pop-up modal dialog box style design, banner ad design for desktop users, and open space for organic search results packages in panel tabs for organic rankings style design
To create high-quality content that performs at scale and decides how much focus there will be either inwardly towards one's brand or outwardly.
But fear no more! It's time to create interactive content to build long-term relationships with your prospects.
Brian W Piper shares a lot of valuable insights on our podcast.
Watch or listen to the entire episode to know a lot more.
Let's discuss more in our group – https://www.linkedin.com/groups/12416146/.
Learn more about Brian W Piper on the following resources:
Website:
https://www.brianwpiper.com/
Linkedin:
https://www.linkedin.com/in/brianwpiper/
Twitter:
https://twitter.com/brianwpiper
I'm Anatolii Ulitovskyi.
My sole purpose is to help you get more relevant traffic ASAP.
Let me start growing your business with a FREE analysis.