Motivation & Management Mastery with Mads Singers (#588)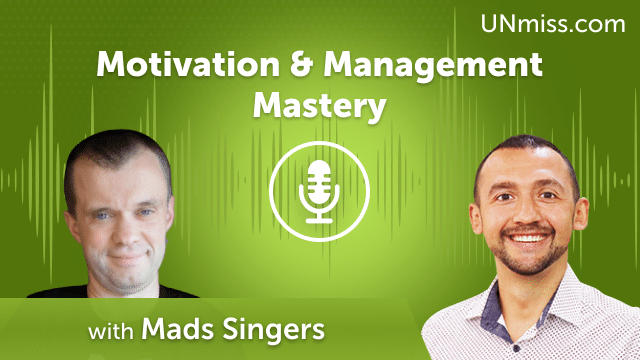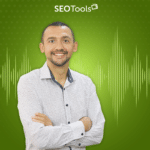 In this riveting episode, we're diving into the world of team management and motivation with our special guest, Mads Singers. As an authority in management coaching, Mads has revolutionized the leadership styles of countless businesses across various industries.
Mads' leadership philosophy is centered around people, believing that the key to successful management lies in understanding individual personalities. He's been instrumental in inspiring teams to excel by fostering a positive, motivating environment that brings out their best.
Our insightful conversation will cover:
What is your unique approach to managing and motivating people?
Can you share a story of how your techniques significantly improved a team's performance?
What are common mistakes leaders make when motivating their teams?
How can leaders tailor their management style to fit their team's personality types?
What are some practical tips for building a motivated team?
What's your advice for managing remote teams effectively?
How can leaders maintain team motivation during challenging times?
Join us on this enlightening journey with Mads Singers, and gain invaluable insights on how to lead, motivate, and manage your team to success. Uncover the power of people-centric leadership and revolutionize your management style.
Learn more about Mads Singers the following resources:
Website:
https://madssingers.com/
Linkedin:
https://linkedin.com/in/madssingers
Facebook:
https://www.facebook.com/MadsSingers
I'm Anatolii Ulitovskyi.
My sole purpose is to help you get more relevant traffic ASAP.
Let me start growing your business with a FREE analysis.