327. Moneyball for Business with Mike Zani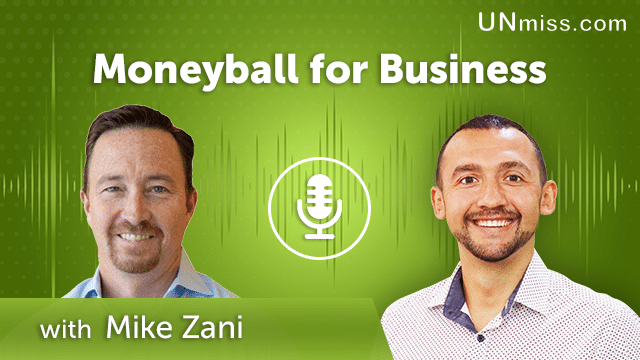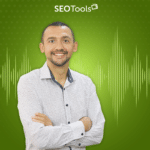 Talent Optimization is the most underutilized and undervalued tool in any company. A survey by Harvard Business Review revealed that 77% of senior executives believe talent management directly influences their organization's performance. Yet, only 10% of companies have formal talent management strategies in place.
Several Silicon Valley organizations, including Google, Facebook, LinkedIn, Netflix, and Amazon, have adopted this approach. Talent Optimization thrives in these companies because it allows them to better identify their best performers and develop their skills.
The problem with talent optimization is that it's still not seen as an essential part of the business strategy for most companies.
It's typically seen as an HR function or department, so it doesn't get the same attention as other parts of the business strategy, like marketing or finance.
So, how do we start to change this?
Mike Zani shares many valuable insights and leads you in the right direction.
Watch or listen to the entire episode to know a lot more.
Let's discuss more in our group – https://www.linkedin.com/groups/12416146/.
Learn more about Mike Zani on the following resources:
Website:
https://dreamteams.io/
Linkedin:
https://www.linkedin.com/in/mikezani/
I'm Anatolii Ulitovskyi.
My sole purpose is to help you get more relevant traffic ASAP.
Let me start growing your business with a FREE analysis.