Nik Ranger: Mastering Entity SEO (#535)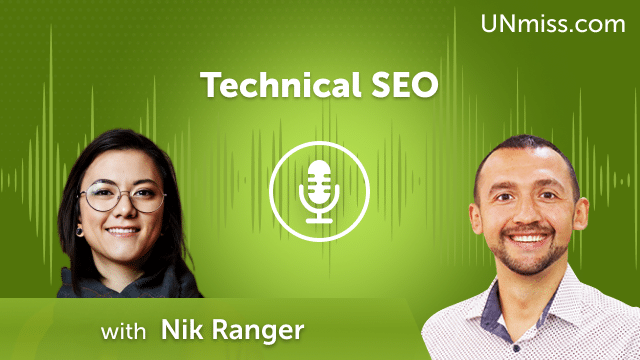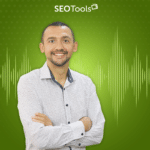 Explore the realm of Entity SEO with expert Nik Ranger and learn how to optimize your content for search engines by focusing on entities. Discover the importance of Entity SEO in today's digital landscape and uncover strategies for improving your online visibility and search engine performance.
Our conversation with Nik Ranger covers these critical topics:
Understanding the concept of Entity SEO and its significance in modern search engine optimization.
The role of entities in improving search engine understanding and content relevance.
Strategies for identifying and optimizing entities within your content.
Best practices for incorporating structured data and schema markup to enhance entity recognition.
Tips for creating entity-focused content that resonates with your target audience.
The future of SEO and the increasing importance of entity-driven optimization.
Staying updated with Entity SEO trends and adapting to search engine algorithm changes.
In summary, Nik Ranger's expertise in Entity SEO can help you navigate the complex world of content optimization and drive better search engine performance. By implementing his tips and strategies, you can enhance your online visibility, create content that resonates with your audience, and stay ahead of the competition.
Don't miss this informative episode with Nik Ranger as he shares his insights on mastering Entity SEO and leveraging it for greater online success. Learn from an industry expert and discover how to optimize your content for both search engines and users by focusing on entities and their importance in the digital world.
Mentioned link – https://you.algoroo.com/
Learn more about Nik Ranger on the following resources:
Website:
https://dejanmarketing.com/
Linkedin:
https://www.linkedin.com/in/nik-ranger-06086a27/
Twitter:
https://twitter.com/nikrangerseo
I'm Anatolii Ulitovskyi.
My sole purpose is to help you get more relevant traffic ASAP.
Let me start growing your business with a FREE analysis.