289. Building Marketing Engines for B2B with Katya Bovykina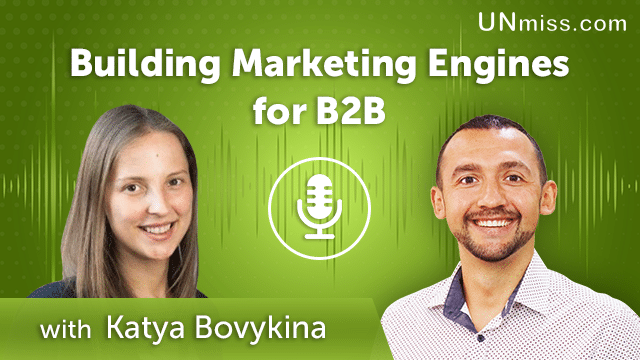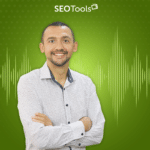 Building effective marketing campaigns demand experience and skills.
Most methods are obsolete, generic, and don't consider a buying persona.
How to find the right approach?
Katya Bovykina shares a lot of valuable insights and replies to the following questions:
– How effective is direct mail marketing for B2B?
– What is the difference between B2B and B2C marketing?
– Why is content marketing important for B2B?
– How to build a B2B marketing strategy?
– How much do B2B companies spend on marketing?
– How to use social media for B2B marketing?
– What metrics to look at for marketing campaign B2B?
Watch or listen to the entire episode to know a lot more.
Let's discuss more in our group – https://www.linkedin.com/groups/12416146/.
Wanna get more traffic? Submit your request on my website – https://unmiss.com/.
Learn more about Katya Bovykina on the following resources:
Linkedin:
https://www.linkedin.com/in/katyabovykina
Twitter:
https://twitter.com/katyabovykina
I'm Anatolii Ulitovskyi.
My sole purpose is to help you get more relevant traffic ASAP.
Let me start growing your business with a FREE analysis.