288. Management Consulting with Davis Nguyen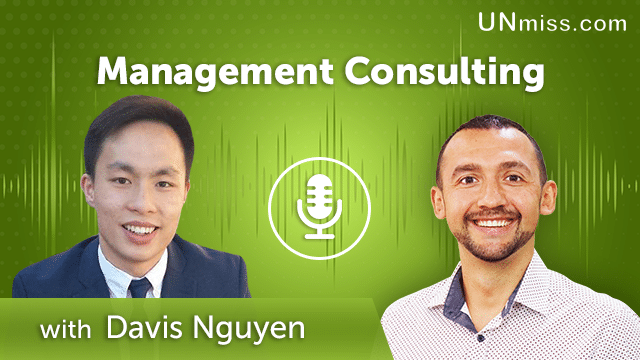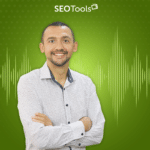 Management consulting is a lucrative job.
Would you like to get this job?
Davis Nguyen shares a lot of valuable insights and replies to the following questions:
How to start a project management consulting business?
How to get a job in management consulting?
What is a management consulting salary?
What is the difference between strategy consulting and management consulting?
What classes to take to prepare for management consulting?
What are "best practices" in management consulting?
How to approach problems management consulting?
Why is a management consulting on the rise?
What skills should management consult?
How to get a management consulting internship?
Watch or listen to the entire episode to know a lot more.
Let's discuss more in our group – https://www.linkedin.com/groups/12416146/.
Wanna get more traffic? Submit your request on my website – https://unmiss.com/.
Learn more about Davis Nguyen on the following resources:
Website:
https://www.myconsultingoffer.org/
Linkedin:
https://www.linkedin.com/in/davis2/
Twitter:
https://twitter.com/iamdavisnguyen
I'm Anatolii Ulitovskyi.
My sole purpose is to help you get more relevant traffic ASAP.
Let me start growing your business with a FREE analysis.