91. How To Manage Digital Marketers with John Luck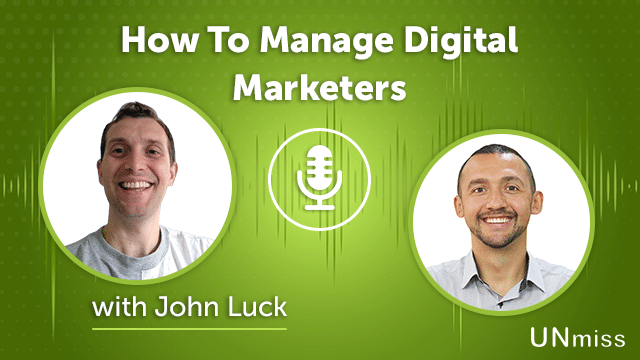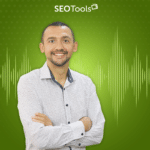 Digital marketing has many specializations.
Managers can lead various marketers in the right direction.
John Luck shares his valuable insights on how to handle the process.
He fixes broken digital!
For over a decade he has grown some of the UK's largest employers through digital marketing.
He manages websites (content, analytics, CRO, SEO), data, CRM, and digital marketing campaigns (PPC, email, social).
He specializes in improving the metrics that matter for growing your company's bottom line.
He specializes in building digital campaigns around your website in order to help your company grow.
His primary job is with a large organization but he likes working with small businesses as his side hustle because:
Affecting the lives of real people > Making impressive results to please executives in boardrooms (though he has done a fair bit of both these things).
He has benefitted from some excellent coaches and mentors to develop his skills and mindset.
He is always keen to pass on any knowledge if he can.
Learn more about John Luck on the following resources:
Website: https://luckypromotion.co.uk/
Linkedin: https://www.linkedin.com/in/digitalmarketing-john-luck/
I'm Anatolii Ulitovskyi.
My sole purpose is to help you get more relevant traffic ASAP.
Let me start growing your business with a FREE analysis.