360. Living Your Life on Purpose and Fire with Clay Smeltzer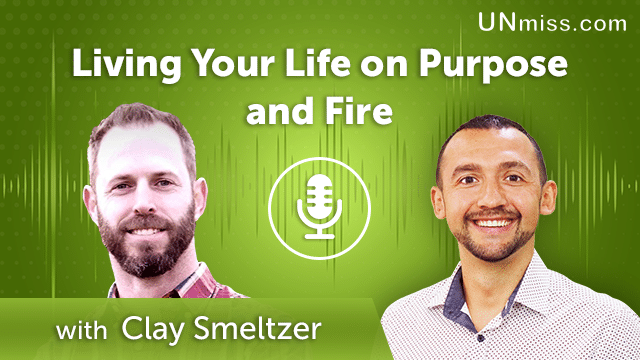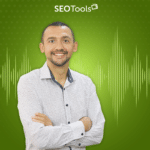 What is the meaning of life?
This is a question that has been asked for centuries and remains unanswered. However, there are some things that we can do to live a happy and enjoyable life.
The first thing you need to do is stop living by default – start living on purpose. You need to know what you want in your life, what you want to accomplish, and where you want to go.
Next, let go of the things that do not serve your purpose or happiness. Let go of toxic relationships, jobs, or people who don't make you happy.
Finally, find something that inspires you and makes your heart sing! Pursue this thing with everything in your power until it becomes a reality.
Happiness is the ultimate goal of a fulfilled life. It's not just about being happy, but also about having an enjoyable life. Living your life on purpose and fire means living a fulfilling and meaningful life while staying true to who you are.
Clay Smeltzer shares a lot of valuable insights on our podcast.
Watch or listen to the entire episode to know a lot more.
Let's discuss more in our group – https://www.linkedin.com/groups/12416146/.

Learn more about Clay Smeltzer on the following resources:
Website:
https://www.purposeinfusedbrotherhood.com/
Linkedin:
https://www.linkedin.com/in/purposeinfusedbrotherhood/
I'm Anatolii Ulitovskyi.
My sole purpose is to help you get more relevant traffic ASAP.
Let me start growing your business with a FREE analysis.