259. How To Live A Meaningful Life With Andrew Calderella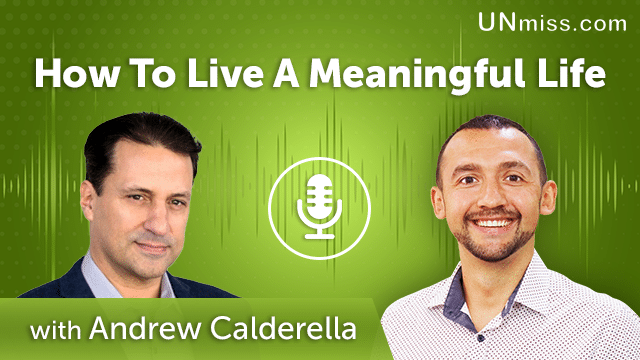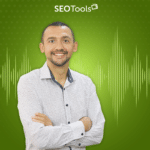 70% of people are unhappy.
How can we live a meaningful life and make a real positive difference in the world?
Andrew Calderella shares his valuable insights from his book The Way.
Watch or listen to the entire episode to learn a lot more.
Wanna get more traffic? Submit your request on my website – https://unmiss.com/.
Learn more about Andrew Calderella on the following resources:
Website:
https://7way.me/
Linkedin:
https://www.linkedin.com/in/consultingace
Twitter:
https://mobile.twitter.com/realpeaceace
I'm Anatolii Ulitovskyi.
My sole purpose is to help you get more relevant traffic ASAP.
Let me start growing your business with a FREE analysis.