88. How To Listen To Your Customers with James Wilson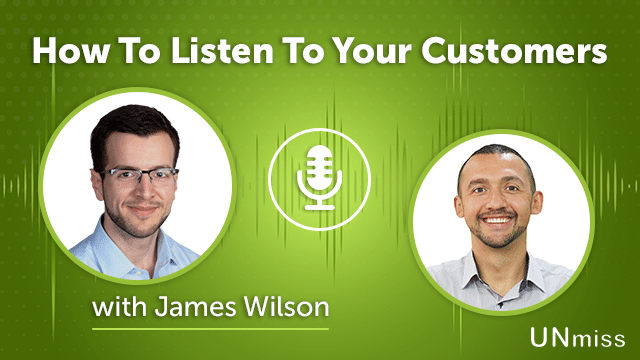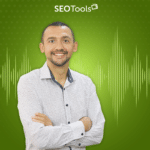 How to learn and listen to your customers.
James Wilson shares his valuable insights.
He is Co-Founder of reUser, a company implementing closed-loop systems to help organizations replace single-use packaging with durable containers that can be cleaned and reused.
He has experience leading software applications and most recently led a team to develop an event ticketing platform utilizing an API-backend.
He listens to customers to understand their pain points and develop solutions that solve those problems.
Learn more about James Wilson on the following resources:
Website: https://www.reuser.app/
Linkedin: https://www.linkedin.com/in/james-wilson-3a832b88/
I'm Anatolii Ulitovskyi.
My sole purpose is to help you get more relevant traffic ASAP.
Let me start growing your business with a FREE analysis.