Lights, Camera, Action: Mastering Video Marketing with Alex Minor (#612)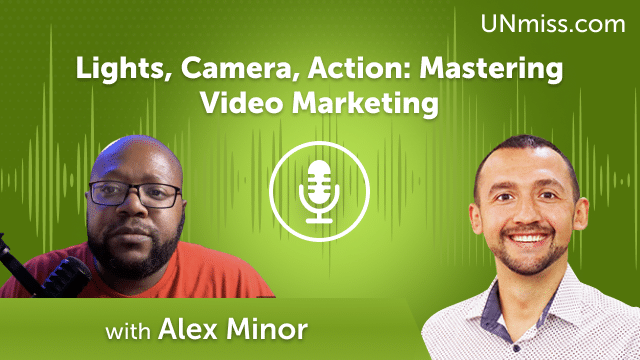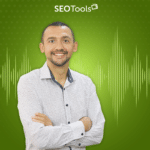 Lights on video marketing. Action for your business. In this exciting episode, we're joined by Alex Minor, a seasoned expert in video marketing. What makes a video stand out? How can your brand utilize this powerful medium effectively?
Personalized Questions:
Alex, could you tell us about your journey into video marketing?
What are the key components of a successful video marketing campaign?
How can small businesses leverage video marketing to boost their brand visibility?
Can you share tips for creating engaging and memorable marketing videos?
What are the emerging trends in video marketing that businesses should be aware of?
Could you share a success story of a brand that revolutionized its outreach through video marketing?
What common mistakes should businesses avoid when it comes to video marketing?
Join us as Alex Minor sheds light on the dynamic world of video marketing, offering insights and practical tips to help your brand captivate audiences and boost conversions. It's time to frame your business in a new light!
Learn more about Alex Minor following resources:
Website:
https://www.eyeammedia.com/
Linkedin:
http://linkedin.com/in/AlexMinor
I'm Anatolii Ulitovskyi.
My sole purpose is to help you get more relevant traffic ASAP.
Let me start growing your business with a FREE analysis.