Leveraging AI for Precise SEO Forecasting: A Chat with Scott Stouffer (#571)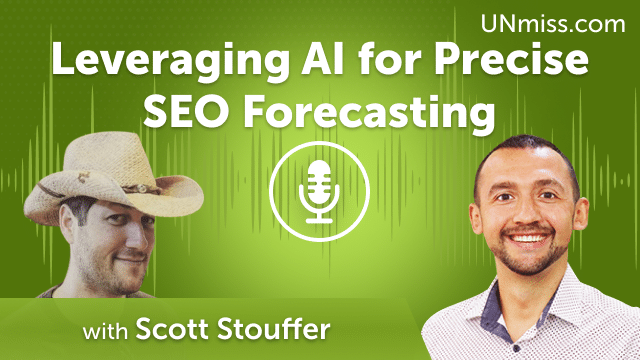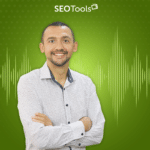 Have you ever poured resources into an SEO strategy only to see it yield underwhelming results? You're not alone. Companies worldwide have been there, dedicating immense efforts and budgets without the right ROI forecast, often resulting in a loss rather than gain. But what if there was a way to predict the impact of your SEO decisions? Enter Scott Stouffer and Market Brew.
Scott's journey from a young boy experimenting with his Commodore 64 to the CTO of Market Brew is the stuff of tech legend. In this episode, we delve into that journey and explore how Scott's AI-driven technology revolutionizes the SEO landscape.
Our dynamic discussion with Scott will navigate these seven insightful questions:
Can you share your transition story from a Commodore 64 to pioneering AI in SEO?
What was the motivation behind the establishment of Market Brew?
How would you explain the interplay of AI and SEO to a non-tech person?
Can you demystify the science of search engine modeling?
How do changes on a website translate into shifts in Google rankings?
Do you have a case study where Market Brew's tech drastically altered a company's SEO performance?
What are your predictions for the intersection of AI and SEO in the future?
Dive into this compelling episode to understand how to harness AI for precision in SEO forecasting. Eliminate the guesswork, save resources, and confidently strategize your SEO path. Don't miss out on this opportunity to learn from a pioneer in the field. Tune in today!
Learn more about Scott Stouffer on the following resources:
Website:
https://marketbrew.ai/
Linkedin:
https://www.linkedin.com/in/scottstouffer/
Twitter:
https://twitter.com/scott_stouffer
I'm Anatolii Ulitovskyi.
My sole purpose is to help you get more relevant traffic ASAP.
Let me start growing your business with a FREE analysis.