Krzysztof Marzec: The Art of Crossover in SEO and Google Ads (#593)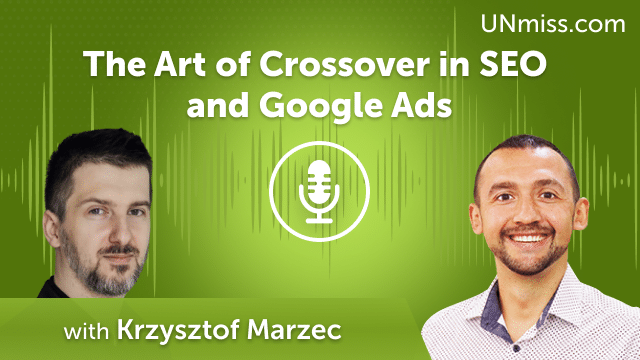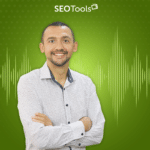 We're thrilled to have Krzysztof Marzec join us in this captivating episode. A digital marketing veteran, Krzysztof brings deep expertise in both SEO and Google Ads. His unique perspective on how these two powerful tools intersect will provide invaluable insights for all digital marketers.
We'll be exploring the crossover between SEO and Google Ads, how they can complement each other, and how to maximize their combined potential. Our conversation with Krzysztof promises to equip listeners with new strategies and perspectives on digital marketing.
Here are the intriguing questions we'll dive into:
How does understanding SEO benefit Google Ads campaigns, and vice versa?
Could you share a success story where you effectively leveraged both SEO and Google Ads?
What are the challenges in synchronizing SEO and Google Ads strategies?
How has the relationship between SEO and Google Ads evolved over the years?
Can small businesses benefit from this crossover? If yes, how?
What metrics should marketers monitor when running both SEO and Google Ads campaigns?
Do you foresee any future developments that might impact the SEO and Google Ads landscape?
Don't miss out on this insightful conversation with Krzysztof Marzec. Get ready to reimagine your approach to SEO and Google Ads!
Learn more about Krzysztof Marzec the following resources:
Website:
https://www.devagroup.pl/
Linkedin:
https://www.linkedin.com/in/krzysztofmarzec/
Twitter:
https://twitter.com/DevaGroup
I'm Anatolii Ulitovskyi.
My sole purpose is to help you get more relevant traffic ASAP.
Let me start growing your business with a FREE analysis.