362. Is UX a Ranking Factor? Luca Tagliaferro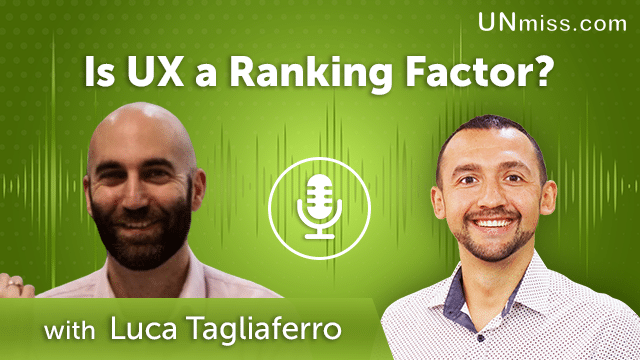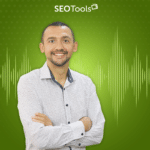 We will try to explore if UX is a ranking factor in SEO. The answer depends on what you mean by 'doing UX':
-If you're just adding some friendly color schemes and showcasing image effects and consider that as doing good UX, then the answer is NO.
-But if you add to all these creations with graceful mobile design usability, fantastic copy length for SEO, appropriate illustrations for engagement, and increased CRO for experience enrichment, it becomes a ranking factor.
Try using the following UX checklist for your website:
– Clear Layout – Create Personas – Memorable Channels
User experience has a direct impact on your conversion rates and organic reach. Yes, UX can help with ranking if done well.
Showing your customers that you care about them matters most when it comes to enhanced marketing and work flows as well as UI design!
Luca Tagliaferro teaches more about UX.
Let's discuss more in our group – https://www.linkedin.com/groups/12416146/.
Learn more about Luca Tagliaferro on the following resources:
Website:
https://www.lucatagliaferro.com/
Linkedin:
https://www.linkedin.com/in/luca-tagliaferro-509b709/
Twitter:
https://twitter.com/lucatag2015
I'm Anatolii Ulitovskyi.
My sole purpose is to help you get more relevant traffic ASAP.
Let me start growing your business with a FREE analysis.