260. Intelligent SEO with Marianne Sweeny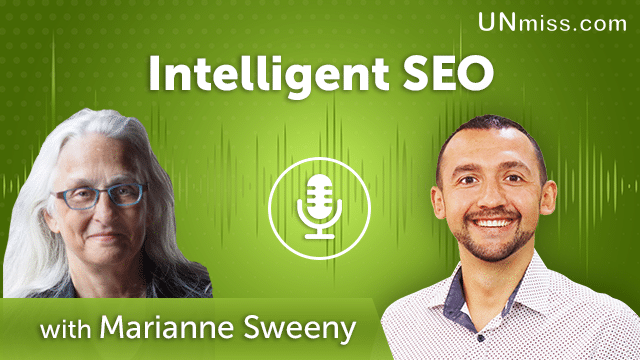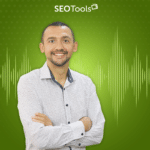 SEO works well with intelligence and creativity.
It's not a good time to try to manipulate search engines because Google has enough resources to figure it out.
SEO specialists should be more intelligent and creative to get traffic.
Marianne Sweeny shares many valuable insights about SEO and achieving high-ranking positions.
Watch or listen to the entire episode to know a lot more.
Wanna get more traffic? Submit your request on my website – https://unmiss.com/.
Learn more about Marianne Sweeny on the following resources:
Website:
https://www.daedalusia.com/
Linkedin:
https://www.linkedin.com/in/msweeny/
Twitter:
https://twitter.com/msweeny
I'm Anatolii Ulitovskyi.
My sole purpose is to help you get more relevant traffic ASAP.
Let me start growing your business with a FREE analysis.