Inclusive Experiences: The Power of Accessibility in UX Design with Danny H Farra (#642)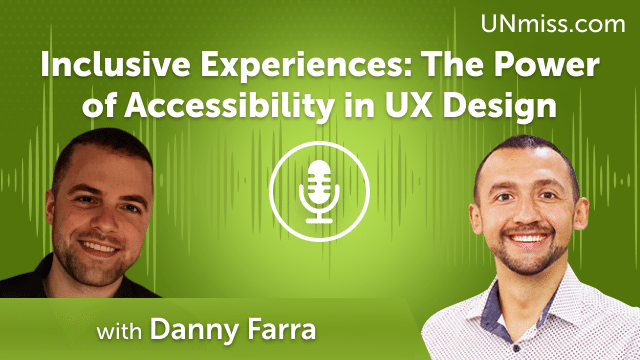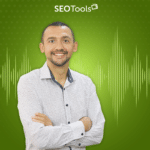 In today's episode, we're diving into the compelling world of UX design with a unique focus on accessibility. Joining us is the esteemed expert Danny H Farra, who has been instrumental in integrating accessibility considerations into UX design.
Accessibility in UX design is not just about compliance, but it's about inclusivity. It's about creating experiences that everyone, regardless of ability or disability, can use and appreciate. Danny H Farra, with his rich experience in the field, stands at the forefront of this inclusive revolution.
We're all set to explore:
How do you define accessibility in UX design?
Can you share a success story where integrating accessibility significantly improved the user experience?
What are some common missteps designers make concerning accessibility?
How can UX designers start integrating accessibility into their designs?
How does accessibility enhance overall UX design?
What tools or resources do you recommend for learning more about accessibility in UX design?
What's your vision for the future of accessibility in UX design?
Come along with us on this journey into the world of accessible UX design. Gain insightful knowledge from Danny H Farra, and let's build digital experiences everyone can enjoy. Prepare for a conversation that may fundamentally reshape your approach to UX design.
Learn more about Danny H Farra following resources:
LinkedIn:
https://www.linkedin.com/in/danny-farra
Twitter:
https://twitter.com/Danfarra
I'm Anatolii Ulitovskyi.
My sole purpose is to help you get more relevant traffic ASAP.
Let me start growing your business with a FREE analysis.