46. Improving UX with Kate Johnson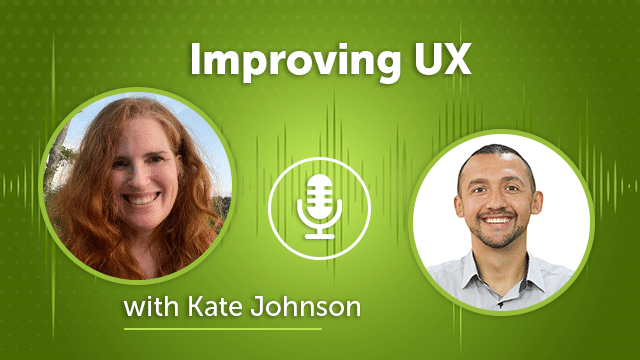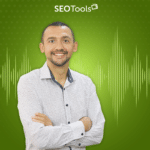 If brands neglect UX then people neglect such brands.
Improving UX is a must-have.
Kate Johnson shares her valuable insights.
She is an empathic truth-teller.
She is a CEO-whisperer with a background in systems engineering and success supporting tech leaders face change, work through challenging situations and come up with ideas and options for what's next.
If your company is in transition, facing new competition, or stuck in internal "ways" of doing things…
if you're feeling a loss of connection with your purpose, your customers, or your team…
if your brand starting to feel like it's coming apart at the edges and no longer reflects your vision or your reality…
or if you have a product that's stuck and not moving ahead of the way you want….reach out.
She brings all of her to everything she does.
With a Master's degree in Systems Engineering, gut feelings, inherent connection skills, and a lifetime as a creative, she capitalizes on her whole self – her education, experience, her keen intuition, and humor ¬– to catalyze new ideas, options, and mind shifts that can lead to a renewed sense of energy, purpose and what's next for you.
If you're leading a small to mid-sized business or team, who believes that people-first is not BS, who sees value in outside-the-box idea generation, we might be a great match.
Learn more about Kate Johnson on the following resources:
Website: https://katejohnsonconsulting.com/
LinkedIn: https://www.linkedin.com/in/katejohnson11/
I'm Anatolii Ulitovskyi.
My sole purpose is to help you get more relevant traffic ASAP.
Let me start growing your business with a FREE analysis.