252. Improving Communications as an Agency with Jamar Ramos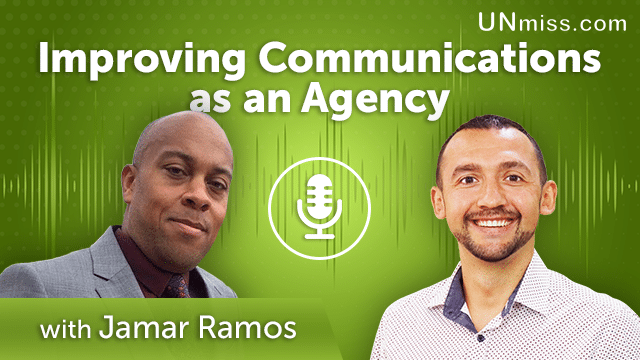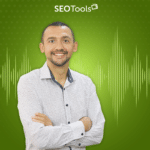 Customers need attention!
Or your competitors will replace you with that.
Simple.
Businesses should be customers oriented more than competitors oriented.
Retaining customers longer cost five times less than acquiring new ones.
Jamar Ramos teaches you how to improve internal and external communications as an agency.
Watch or listen to the entire episode to know a lot more.
Wanna get more traffic? Submit your request on my website – https://unmiss.com/.
Learn more about Jamar Ramos on the following resources:
Website:
https://crunchylinks.com/
Linkedin:
https://www.linkedin.com/in/jamarramos/
Twitter:
https://twitter.com/JamRam33
I'm Anatolii Ulitovskyi.
My sole purpose is to help you get more relevant traffic ASAP.
Let me start growing your business with a FREE analysis.