256. How To Improve Communication Skills With Angela Podolsky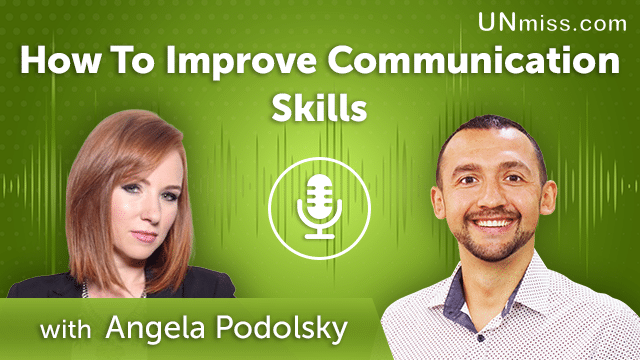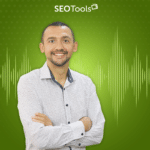 Communication is everywhere:
Let's leave home and friendships because of personal attitudes.
But communication in your job or business brings income, satisfaction and actual results.
How to improve these skills?
Angela Podolsky shares a lot of valuable insights.
Watch or listen to the entire episode to know a lot more.
Wanna get more traffic? Submit your request on my website – https://unmiss.com/.
Learn more about Angela Podolsky on the following resources:
Website:
http://www.kinesics.com
Linkedin:
https://ca.linkedin.com/in/angela-kinesics
Twitter:
https://twitter.com/angelapodolsky
I'm Anatolii Ulitovskyi.
My sole purpose is to help you get more relevant traffic ASAP.
Let me start growing your business with a FREE analysis.