187. Impact Of Google Image To The Future Of Local Search With Mike Blumenthal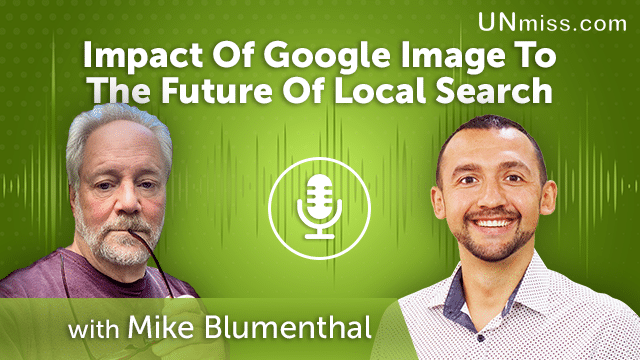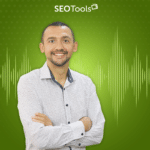 SEOs should predict the future.
It's the chance to overcome competitors.
Consider new techs faster than traffic and sales are yours.
Mike Blumenthal shares his valuable insights on our podcast.
Watch or listen to the entire episode to know a lot more.
Wanna get more traffic? Submit your request on my website – https://unmiss.com/.
Here is our sponsor – Ahrefs which provides SEO tools and resources to grow your traffic.
Learn more about Mike Blumenthal on the following resources:
Website: https://nearmedia.co
Linkedin: https://www.linkedin.com/in/mblumenthal/
I'm Anatolii Ulitovskyi.
My sole purpose is to help you get more relevant traffic ASAP.
Let me start growing your business with a FREE analysis.