How To Get Traffic from Image Search (Episode #37)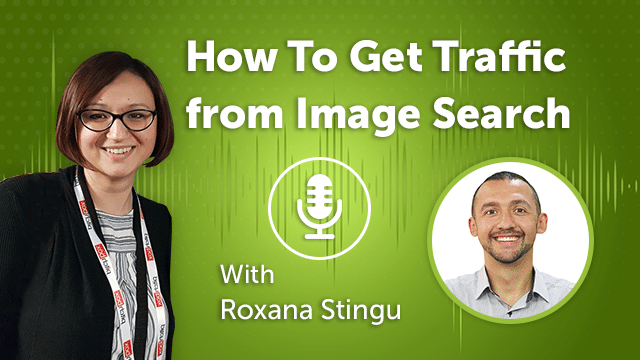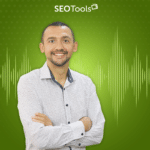 Image search can bring a lot of traffic.
Most webmasters ignore image optimization.
Don't do it.
Roxana Stingu shares her valuable insights and simple ways of the right optimization.
She is the Head of Search & SEO at Alamy.
She has spoken at many events including conferences such as BrightonSEO, WTSFest and DMLA about some of her favourite topics: page speed and image search.
She's also an active member of the Women in Tech SEO community.
She loves getting into the nitty-gritty of SEO and her favourite pastime is automating anything repetitive that she encounters at work, or in life.
Learn more about Roxana Stingu on the following resources:
Website: https://www.alamy.com/
LinkedIn: https://www.linkedin.com/in/roxana-stingu/
I'm Anatolii Ulitovskyi.
My sole purpose is to help you get more relevant traffic ASAP.
Let me start growing your business with a FREE analysis.