How To Learn Digital Marketing (Episode #17)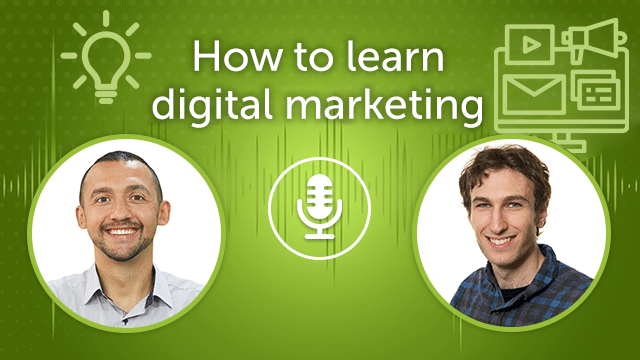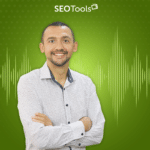 Digital marketing is so big to know everything.
It's better to choose one-two directions:
1. SEO:
1.1. On page: keyword research, creating content, technical optimization
1.2. Off page: link building, outreach.
2. PPC (Pay per click):
2.1. Facebook paid ads
2.2. Google paid ads
3. SMM (Social media marketing)
3.1. YouTube
3.2. Facebook
3.3. LinkedIn.
3.4. Pinterest
3.5. Instagram.
When you know exactly your direction then search for courses, blog posts, books.
Learn every day and act.
Acting provides the best insights ever.
Agree? Comment below.
I'm Anatolii Ulitovskyi.
My sole purpose is to help you get more relevant traffic ASAP.
Let me start growing your business with a FREE analysis.