Arlen Robinson: How to grow on affiliate and influence marketing (#422)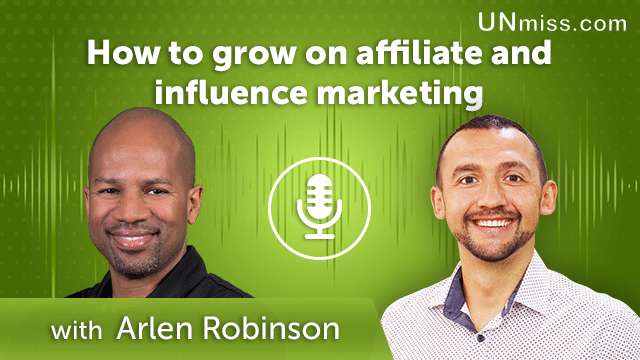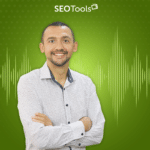 Welcome to Unmiss podcast, where we discuss how to grow your business in affiliate and influence marketing. Today, our guest is Arlen Robinson, a well-known expert in this field.
In this podcast, Arlen provides invaluable tips and trends about growing a podcast in affiliate and influence marketing. Here are some of the highlights:
Understand the current trends and demands in the industry
Develop a strong strategy and plan for your podcast
Utilize the power of social media to promote and grow your podcast
Invest in the right tools and technology to increase efficiency
As Arlen says, "When it comes to growing your podcast, it's important to capitalize on current trends and technologies to maximize your reach and success."
Tune in to the Unmiss podcast to learn more about how to grow your podcast in the world of affiliate and influence marketing with Arlen Robinson.
Sign up for the latest marketing tips – https://unmiss.com/blog
Learn more about Arlen Robinson on the following resources:
Website:
https://www.arlenrobinson.com
Linkedin:
https://www.linkedin.com/in/arlenrobinson/
Twitter:
https://twitter.com/askarlen
I'm Anatolii Ulitovskyi.
My sole purpose is to help you get more relevant traffic ASAP.
Let me start growing your business with a FREE analysis.