How To Get Numerous Views on YouTube 2023 | Podcast #7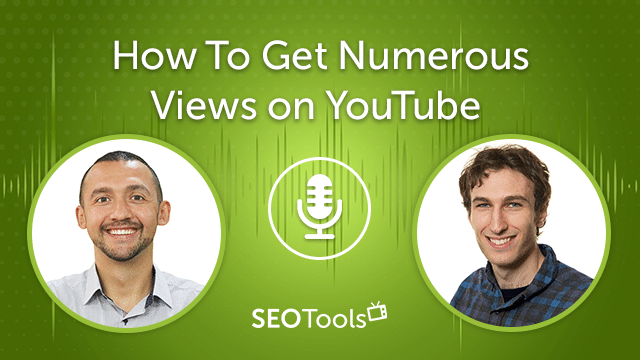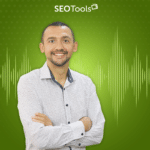 Itamar Blauer will share his insights and secrets on how to grow on YouTube.
He is an SEO expert based in London.
He has a proven track-record of increasing rankings with SEO that is UX focused.
I'm Anatolii Ulitovskyi.
My sole purpose is to help you get more relevant traffic ASAP.
Let me start growing your business with a FREE analysis.