235. How To Find Data In Digital Marketing With Benjamin Kepner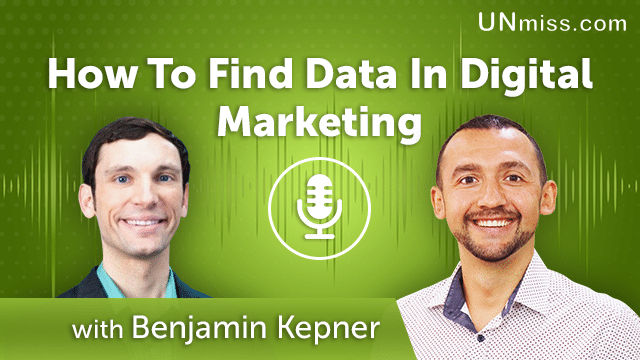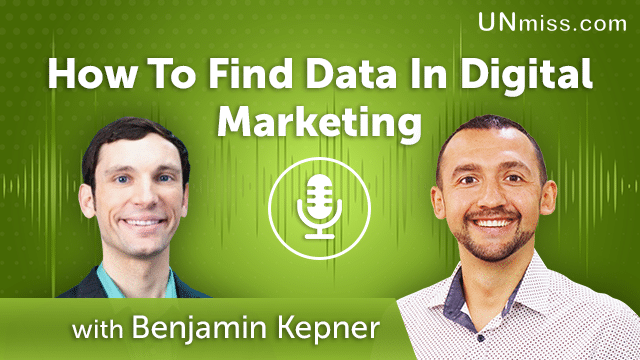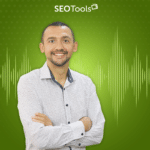 The era of lazy marketers is dead.
Data is a new fuel that helps to create content for your buying persona.
There are various methods of finding relevant data.
Benjamin Kepner shares a lot of valuable insights and replies to the following questions:
What are the types of digital data?
What is a digital data example?
What does a data analyst do in digital marketing?
What is the source of digital marketing?
Why is digital data important?
Watch or listen to the entire episode to know a lot more.
Wanna get more traffic? Submit your request on my website – https://unmiss.com/.
Learn more about Benjamin Kepner on the following resources:
Website: https://www.globalsocialmediamarketing.com/
Linkedin: https://www.linkedin.com/in/benjaminkepner/
Twitter: https://twitter.com/benjaminkepner
I'm Anatolii Ulitovskyi.
My sole purpose is to help you get more relevant traffic ASAP.
Let me start growing your business with a FREE analysis.