333. How to Collect The Relevant Data with Nick Jordan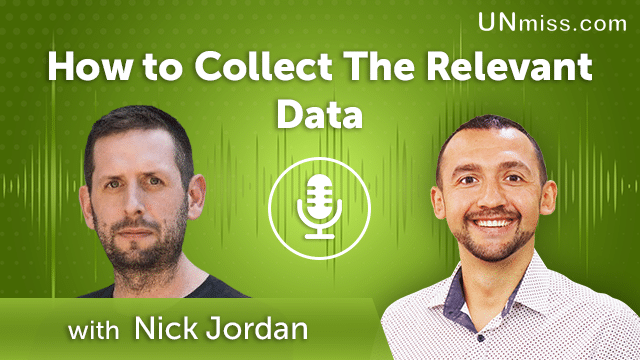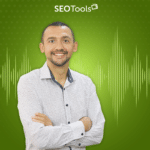 There is a lot of data out there for us to collect – some of it is external, and some internal.
You must first determine what data would be most beneficial for your business. This means understanding and knowing your business objectives well in detail. For example, if product sales are down and I know that my marketing team had nothing to do with this, then my main focus would be on changing or tweaking the product or the marketing strategies instead.
Start by surveying current customers and not forget about past ones. Use any way you can, including
– interviews;
– surveys;
– chats;
– cold calls.
You can also get data from secondary sources like company archives or research with local industry associations.
To collect accurate and relevant data, you should first understand the whole market before jumping into collecting metrics.
Nick Jordan shares a lot more on our podcast.
Watch or listen to the entire episode to know a lot more.
Let's discuss more in our group – https://www.linkedin.com/groups/12416146/.
Learn more about Nick Jordan on the following resources:
Website:
https://www.narrative.io/
Linkedin:
https://www.linkedin.com/in/nickjordan/
Twitter:
https://twitter.com/nick_jordan
I'm Anatolii Ulitovskyi.
My sole purpose is to help you get more relevant traffic ASAP.
Let me start growing your business with a FREE analysis.