314. How To Build Content Businesses with Andrew Fiebert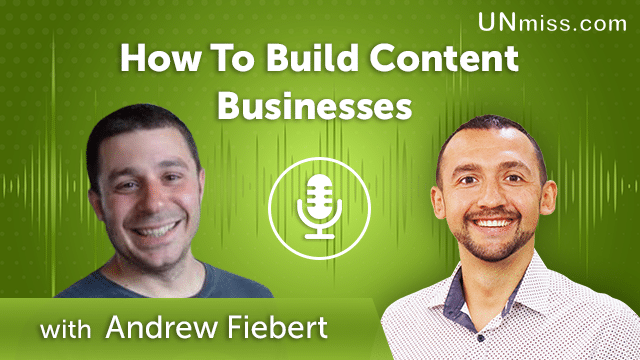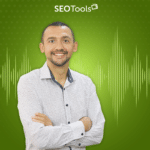 The first step in building a content business is identifying the type of content you want to produce. You should also identify your audience and understand what they need.
The next step is to create an editorial calendar. This helps you plan out your content and set deadlines for when it needs to be published.
Lastly, you need to develop a social media strategy that will help you get your content seen by the right people. This can include setting up profiles on various social media platforms and using them strategically.
Building a content business requires the proper skill set and strategy. Understanding the audience, creating quality content, and promoting your content on social media channels are essential.
Andrew Fiebert shares many valuable insights and replies to the following questions:
– How to start a content creation business?
– Why is content creation a lucrative business model?
– How to stand out from the rest?
– How to find ideas?
– How to choose your style?
Watch or listen to the entire episode to know a lot more.
Let's discuss more in our group – https://www.linkedin.com/groups/12416146/.
Wanna get more traffic? Submit your request on my website – https://unmiss.com/.
Learn more about Andrew Fiebert on the following resources:
Website:
https://getlasso.co/
Linkedin:
https://www.linkedin.com/in/andrewfiebert/
Twitter:
https://twitter.com/andyfieb
I'm Anatolii Ulitovskyi.
My sole purpose is to help you get more relevant traffic ASAP.
Let me start growing your business with a FREE analysis.