How To Become A Leadership Journey With Julie Hruska (Episode #31)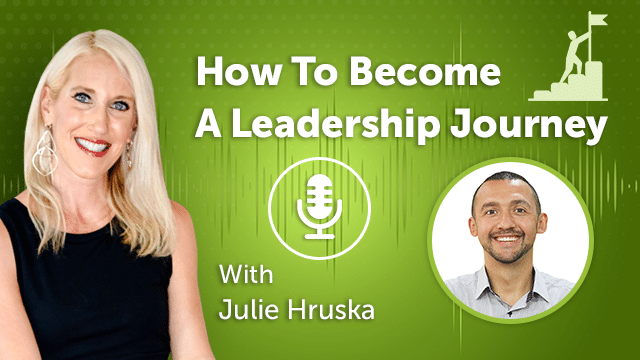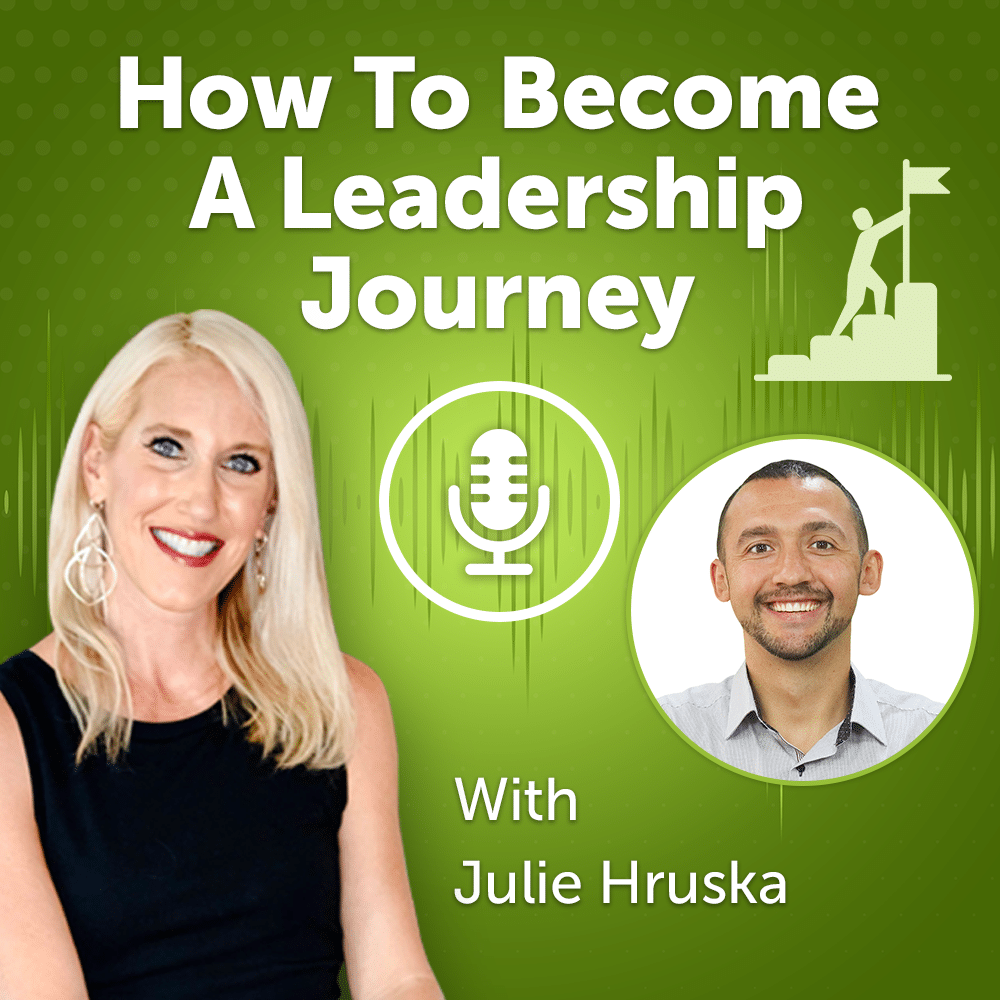 Leaders are not born. They become by working hard.
Julie Hruska is going to lead you in the right direction in my podcast.
This valuable episode with many great insights is coming soon.
Subscribe on your loving platforms:
– https://apple.co/37HC8u9 (Apple Podcast)
– shorturl.at/syzI3 (Google Podcast)
Let me introduce Julie Hruska.
She is CEO of Powerful Leaders LLC and a high-performance certified strategist and coach.
Julie helps to examine the areas of career, relationships, health, and finances.
Follow and connect with her to learn your optimal level and where there is room for growth.
From there, she helps to develop a strategic plan to achieve optimal outcomes.
Take your life to the next level and become the best version of yourself.
I'm so excited to learn something new from Julie.