How To Become A Digital Marketer 2023 (Well Paid Career Is Waiting) (Episode #24)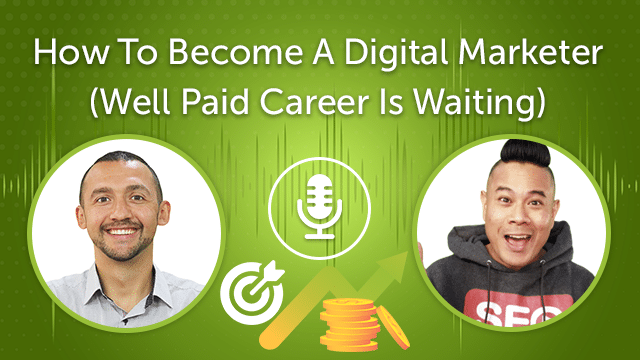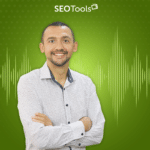 The average salary in digital marketing is 60K USD.
Many experts earn over 300K and the best marketers earn over a million USD.
It's a very lucrative niche.
If you want to become an expert then consider the following:
– Choose one direction: organic reach, paid marketing, analytics, SEO, social media, email marketing, etc.
– Spend a few hours a day to learn about your direction.
– Share on social media new skills. It's the way of memorizing and growing your authority.
– Create your website and test different approaches.
– Help and support others for free that creates the feeling guilty to give something back.
– Be patient with getting results.
I'm Anatolii Ulitovskyi.
My sole purpose is to help you get more relevant traffic ASAP.
Let me start growing your business with a FREE analysis.