370. Holistic UX with Daniel Ley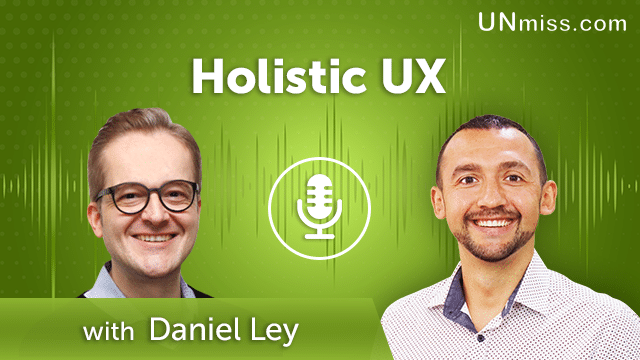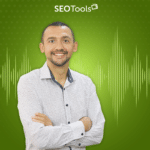 UX can be defined as enhancing customer satisfaction through a user-centered design. It is not just about how a product looks or feels but how it works.
It is crucial that UX designers can understand the needs and goals of their users to create an engaging experience for them.
A good UX designer will always think about what the customer wants and needs when designing a product. They will also take into consideration how people use the product and what their expectations are of it.
UX design is an integral part of the digital landscape. It is a process that can be improved with time and practice.
The most important part of UX design is to have a holistic approach. Before designing anything, the designer should have a broad understanding of the user's needs, goals, and motivations.
It encompasses many design aspects, such as user research, prototyping, and usability testing. The holistic UX approach considers the user's needs and goals from every angle. It's about understanding the user's context and applying it to all parts of their experience.
An excellent example of this would be how Spotify uses UX to make it easy for users to find new music by considering their preferences, location, time of day, and more.
Daniel Ley shares a lot of valuable insights on our podcast.
Watch or listen to the entire episode to know a lot more.
Let's discuss more in our group – https://www.linkedin.com/groups/12416146/.

Learn more about Daniel Ley on the following resources:
Website:
https://www.kickstartds.com/
Linkedin:
https://www.linkedin.com/in/daniel-ley-171729a1/
Twitter:
https://twitter.com/dley_de
I'm Anatolii Ulitovskyi.
My sole purpose is to help you get more relevant traffic ASAP.
Let me start growing your business with a FREE analysis.