92. A Holistic Approach In SEO with Firuze Gokce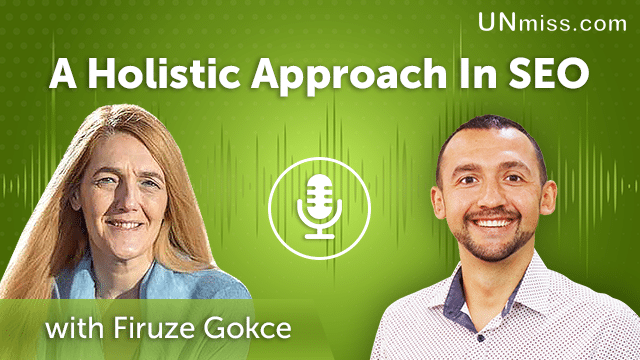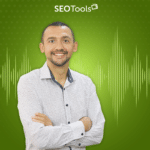 SEO is a long game that demands the right approaches.
How to find them?
Firuze Gokce shares her valuable insights.
She has $29 million gross sales by affiliate marketing in North America and Europe.
Marketing strategist and visionary for optimizing and monetizing diverse digital channels.
Oversaw product marketing and SEO for Affmeter and Wishica.
Passionate about problem-solving and creating a customer-centric culture.
Act as a leader as well as a team member with empathy and understanding.
Executed SEO, SEM, Display, and Paid Social practices of retail/digital products.
Learn more about Firuze Gokce on the following resources:
Website: https://firuze.blog/
Linkedin: https://www.linkedin.com/in/firuzegokce/
I'm Anatolii Ulitovskyi.
My sole purpose is to help you get more relevant traffic ASAP.
Let me start growing your business with a FREE analysis.